Blog

Christian Horizons rebuked
April 25, 2008 | ARPA Canada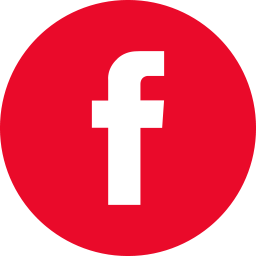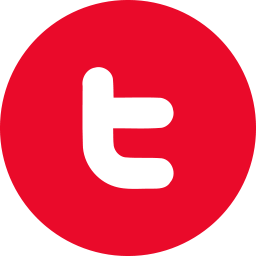 ARPA Canada Action Alert: Click here for suggestions on how to respond to the human rights commissions.
Employer ordered to compensate fired gay worker, abolish code of conduct

By Greg Mercer theRecord.com
A provincially-funded Christian group violated the rights of a worker who had to quit her job after revealing she was gay, says the Human Rights Tribunal of Ontario. The tribunal has ordered Kitchener-based Christian Horizons to compensate Connie Heintz, 39, and to end a prohibitive code-of-conduct contract for its 2,500 employees.
The contract, which all staff must sign, forbids workers from cheating on their spouses, having pre-marital sex or homosexual relationships, using pornography and "endorsing" alcohol or tobacco, among other things. That policy violates those workers' basic rights, ruled Michael Gottheil, chair of the tribunal.
Heintz's case provided an inside look at the practices of Christian Horizons, an evangelical organization that operates more than 180 residential homes in Ontario for people with developmental disabilities.
The agency, which was started by a local couple in 1965, is now the largest of its kind in Ontario. It's funded almost entirely by the Ministry of Community and Social Services and has a payroll in excess of $63 million, according to Revenue Canada.
Heintz began working at a Waterloo home operated by the group in 1995. She came from a traditional Mennonite family, considered herself a devout Christian and studied theology in college.
By 1999, Heintz was beginning to question her sexuality, according to the tribunal's 73-page ruling. She confided in two co-workers at Christian Horizons about this. Soon, she was confronted by a supervisor and did not deny the rumours.
Heintz, described by the tribunal as a model employee, was subsequently forced out in September 2000 — she says because of her sexual orientation.
The tribunal agreed and, in its decision released this month, ordered Christian Horizons to pay Heintz $23,000, plus interest.
That includes $5,000 for "the wilful and reckless infliction of mental anguish."
"On a personal level, for Ms. Heintz, the effect of the discriminatory policy was to say to her, 'Because of who you are, you are no longer welcome,' " Gottheil wrote.
"The effect of the policy was to make her a pariah within the organization."
Christian Horizons must also pay any wages and benefits Heintz would have received in the 18-month period after she left.
It must also begin basic human-rights training for all employees and adopt an anti-discrimination and anti-harassment policy.
The group's lawyer, Adrian Miedema, said yesterday the non-profit agency was still reviewing the tribunal's decision and could not comment further. It has the option to appeal, he said.
Neither Heintz nor her lawyer, Eddie Taylor, could be reached yesterday.
Christian Horizons has had human-rights complaints brought against it before. In 1992, the Ontario Human Rights Commission ruled that two women fired by the agency for living in common-law relationships should be paid $65,000.
In defence of the code-of-conduct contract at the time, Christian Horizons said it recognizes society's laws but it also must obey God's laws.
"We recognized that everything that Christian Horizons did needed to conform to, first of all, the laws of God, and secondly, as much as possible, the laws of man," founder James Reese said when questioned about the code during the earlier human-rights case.
On its website, Christian Horizons lists "a commitment to personal conduct and lifestyle consistent with the values and principles of Christian Horizons" as the top criteria for selecting staff.
After that comes education, experience and a clean criminal record.