Blog

Good news and more good news!
May 6, 2008 | ARPA Canada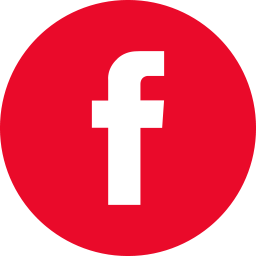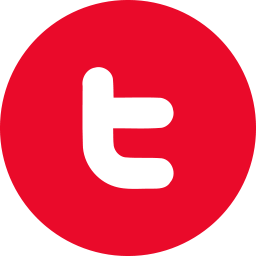 Canada Family Action Coalition has prepared a news release featuring 8 very positive bills that are currently before our Parliament. From Ken Epp's well known private members bill about unborn victims of crime (C484) to lesser known legislation pertaining to combating human trafficking (C-486), there are a lot of reasons to give thanks for the work that is being done by some MP's to make this a better Canada. But legislation on its own is not enough – we need to help support these good initiatives so that they are passed and become law. Check out the news release by CFAC for more information on each of these bills and for ideas on how you can support them.