Blog

The Vancouver Drug Injection Site Must be Shut Down
May 14, 2008 | Daniel Kanis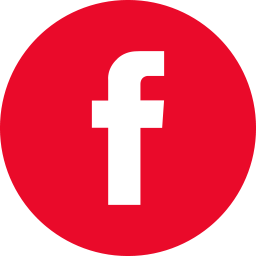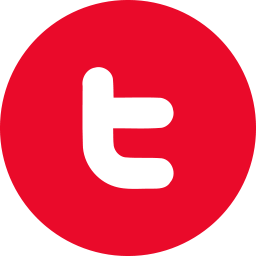 REAL Women of Canada Alert (May 13, 2008)
The supervised drug injection site in Vancouver was established as a "pilot project" by the Liberal government in 2003 for a three-year period. It was intended to be a precursor for sites in other major cities across Canada. Fortunately, this plan died when the Conservatives took over the government.
In September 2006, Health Minister Tony Clement gave the injection centre an 18-month extension to June 2008. In the meantime, in October 2006, Mr. Clement appointed an Expert Advisory Committee to summarize evidence-based research on drug injection sites, with particular reference to the Insite in Vancouver. On April 11, 2008, Mr. Clement released the final report of the Expert Advisory Committee. The Task Force found that:
– Only 5% of injections take place at this site and 95% of drug injections take place outside the site;
– The site prevented only one death from overdose last year. (According to the Government of British Columbia Selected Vital Statistics and Health Status Indicators, Annual Report, 2005, the number of deaths from drug overdose has increased each year since the site was opened, going from 49 in 2002, to 50 in 2003, to 64 in 2004 and to 77 in 2005).
– There is no evidence that this site has reduced rates of HIV or other infections.
– There is no evidence that the crime rate has decreased in the downtown east side of Vancouver where the site is located.
– There is no evidence that the site has reduced the rate of drug addiction.
The main argument used by those who support the injection site is that so-called "scientific" research has found that the drug injection site is worthwhile and that the Conservative government is ignoring this "scientific" research for ideological reasons. In fact, these so called "scientific" findings, although published in reputable journals, have been found to be deeply flawed and are not an accurate portrayal of the impact of the injection site. Other scientific papers published in reputable journals have disputed the findings and have found that they are based on the ideology of the supporters of the injection site, rather than hard scientific fact.
The supporters of the injection site believe in harm reduction policy, which supports normalization of drug use. They also believe that since drug users are going to use drugs anyways, then they should do so in a government supervised clean, medically supervised environment. Hence, the drug injection site. This excludes, in practice, the possibility of addicts receiving treatment and being rehabilitated so as to live a productive stable life.
The Vancouver injection site must be shut down. Please write to Prime Minister Harper and to Health Minister Mr. Clement insisting that the site be closed down when its license expires at the end of June. Their addresses are as follows:
The Right Honourable Stephen Harper
Office of the Prime Minister
80 Wellington Street
Ottawa ON K1A 0A2
[email protected]
Fax: 613-941-6900
The Honourable Tony Clement
Minister of Health
Minister's Office – Health Canada
Brooke Claxton Building, Tunney's Pasture
Postal Locator: 0906C
Ottawa, Ontario K1A 0K9
Email: [email protected]
Fax: 613 – 952-1154