Blog

City tells church to stop feeding the homeless
May 16, 2008 | Daniel Kanis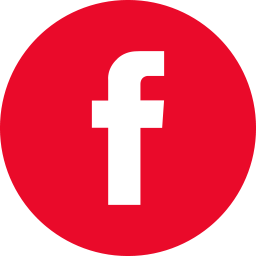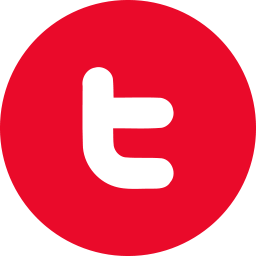 The Canadian Press – Globe and Mail – May 16, 2008 at 12:48 AM EDT
ABBOTSFORD, B.C. — A church in Abbotsford, B.C., has been asked to stop feeding a group of homeless people that the city says is frightening residents of a seniors' home.
City council had initially asked churches to help them deal with issues of homelessness in the area. Peace Lutheran Church has been delivering breakfast items like cereal and juice boxes every Thursday to homeless people in Jubilee Park.
But city council says the free food is also drawing in drug dealers and addicts, who have taken to congregating on the front steps of a seniors' centre next door. The church says it won't stop. Pastor Christoph Reiners says the homeless would still be in the park if they weren't being fed — the only difference is that they'd go hungry.