Blog

Pro-Abortion Liberal Introduces Bill to Counter Unborn Victims of Crime Bill
May 16, 2008 | ARPA Canada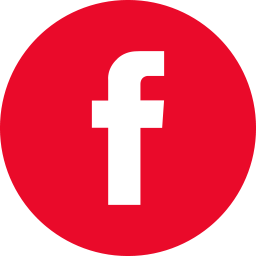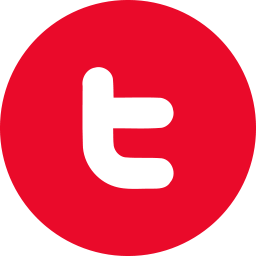 By Hilary White
OTTAWA, May 15, 2008 (LifeSiteNews.com) – Women for Women's Health has reacted strongly against an effort by a Liberal MP in the Canadian House of Commons who has put forward a bill intended to halt the Unborn Victims of Crime bill, C-484.
MP Brent St. Denis moved to introduce a private members' bill, C-543, saying that C-484 "left too many unanswered questions and too many doors were left open."
St. Denis told the House of Commons, "For those of us who are pro-choice, but did not want to go down that road, I have created a simple bill, which would provide judges with the ability to increase the penalties for those who would knowingly assault or abuse a pregnant woman."
But the law already has legal provisions recognizing the special situation of pregnant women. Marie-Christine Houle, Executive Director of Women for Women's Health said it is "unclear as to what this new bill proposes".
Pro-abortion activists and media have been vocal in their condemnation of C-484, claiming that it is an attack on "abortion rights" that would result in he law identifying an unborn child as a person with rights.
St. Denis said of his bill, "I have had this tested to see whether it would open the door to recriminalization of abortion, and it will not. I have had it tested to see whether it would have any censure against the women herself, should she choose to have an abortion, and that will not be the case. In fact, it plugs all the holes left by Bill C-484."
But Houle said that a "true debate" on C-484 has been "put on hold" and that the new bill is an attempt "divert attention" from the "deep seated issues" surrounding the bill. "The choice of Canadian women to carry their unborn children to term needs to be protected. Mr. St-Denis' bill is a band-aid solution to a complex problem and ignores the consequences that victims have to deal with when the lose a desired child," she said.
Ken Epp, MP for Edmonton-Sherwood Park, has told the House of Commons that his bill C-484 is a response to "impassioned pleas" from families of victims who have seen that although Canadian criminal law already considers pregnancy a factor in violent crimes, it does not even acknowledge the existence of the unborn child while attackers often deliberately target the child.
Mr. Epp said, "What message are we sending to would-be abusers when our justice system turns a blind eye to the intentional killing of a woman's unborn child against her will? We are only encouraging violence against pregnant women."
The text of the bill contains a provision specifically addressing the issue of legal abortion. It criminalizes third-party behaviour done against the mother's will and states, "For greater certainty, this section does not apply in respect of….(c) any act or omission by the mother of the child."
C-484 is widely supported among the public, was was shown by an Environics poll released in October 2007 that found that 72 per cent of Canadians and 75 per cent of women would support "legislation making it a separate crime to injure or kill a foetus during an attack on the mother".
Read related LifeSiteNews.com coverage:
Women's Health Group Urges Readers to Sign Unborn Victims of Crimes Bill Petition
http://www.lifesitenews.com/ldn/2008/jan/08010902.html