Blog

RCMP launches investigation into CHRC tactics
May 21, 2008 | Daniel Kanis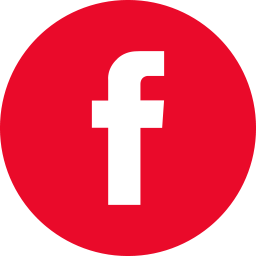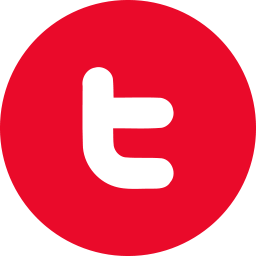 By Ezra Levant on May 20, 2008
The Royal Canadian Mounted Police have begun an investigation into alleged criminal conduct by members of the Canadian Human Rights Commission.
The conduct in question was revealed at an extraordinary hearing on March 25th, a hearing the CHRC desperately tried to keep closed to the press.
An officer of Bell Canada, appearing under a subpoena, testified that the CHRC had hacked into a private citizen's Internet account, to cover their electronic tracks as they surfed anti-Semitic websites under the alias "Jadewarr". Read the rest of this story at Ezra Levant's blog.