Blog

Terry O'Neill on getting critters declared legal 'persons':
June 3, 2008 | ARPA Canada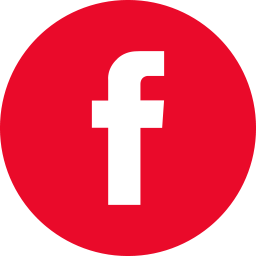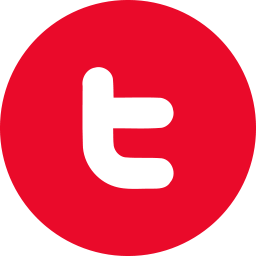 Will animal rightists succeed where pro-lifers have failed?
Terry O'Neill – National Post

If you've been to Olympic Plaza in Calgary or to Parliament Hill in Ottawa recently, you've probably come across an installation of five statues depicting the "Famous Five" — the five Canadian women whose lawsuit led to the historic declaration in 1929 that women are to be considered "persons" under Canadian law.
The sculptural tableau is a dramatic tribute to the accomplishments of Emily Murphy, Nellie Mooney McClung, Irene Marryat Parlby, Louise Crummy McKinney and Henrietta Muir Edwards. But on the heels of the last week's news about a case currently making its way through the European Court of Human Rights in Strasbourg, the question must be asked: Should the bronzes of Emily, Nellie and their friends now be accompanied by ones depicting Flopsy, Mopsy and Cottontail? Read the rest of the article here.