Blog

Action Item for all Canadians: Letter from Alberta Pro-Life
June 6, 2008 | ARPA Canada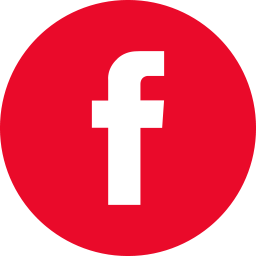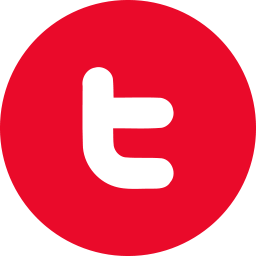 Note: ARPA Canada readers can also order postcards (10 cents each) from Life Canada by contacting Gudrun Schultz at [email protected]
Dear Pro-life Activists and Members,
I'd like to encourage you to Write A Letter to your local editor on the following issue. This affects the entire pro-life movement in Canada and can be done as an individual, or as a local group. If your group needs a project, this is it.
The Issue: Life Canada received a poor ruling on its "Have We Gone Too Far" ad campaign from the Advertising Standards Council (an industry body that does not have government oversight). The council ruled the ads were deceptive on the grounds that when a woman aborts in the last stages of pregnancy there must be a medical reason. There is no way of knowing why women abort, because this information is not required.
The fact is abortion is legal in Canada from 0-9 months. The fact is Statistics Canada only has gestational information on about one-third of all abortions. The fact is (at least) 5 babies were aborted in Canada after 33 weeks of gestation in 2004, according to Statistics Canada. We don't know why.
Life Canada would like to focus on the legality of abortion in Canada – one of the most liberalized nations in the Western World. Please contact Joanne Byfield, President of Life Canada, at the APL Office if you need more information. (Toll Free 1-877-880-5433)
If you can help draw ATTENTION to this issue by writing to your local editor, that would go a long way to the media picking up on the lack of
openness to having this important discussion as a nation. May God bless you as you consider taking this step – to Save the Unborn, Unite the Family and Heal the Nation.
Dayna Mazzuca
President Alberta Pro-Life