Blog

Keep your promise, Premier: stand up for freedom of speech
June 9, 2008 | ARPA Canada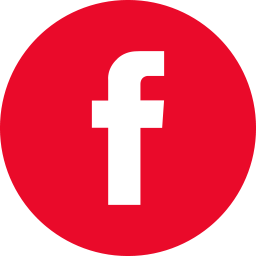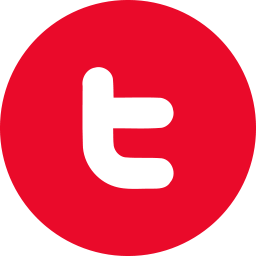 How often does a major daily newspaper's editorial give a call to action? On Friday, the Calgary Herald ran an editorial calling for changes to the Alberta Human Rights Commission. It highlights the case of Rev. Stephen Boissoin who was found guilty of hate speech for a letter to the editor he wrote during the marriage debate. For both the article and the action item,
click here.
Action Item Two:
In addition to following the editorial's advice about contacting the Premier of Alberta, it is also a good idea to
contact the Calgary Herald
and thank them for the courage in standing up on this issue.