Blog

June 9, 2008 | ARPA Canada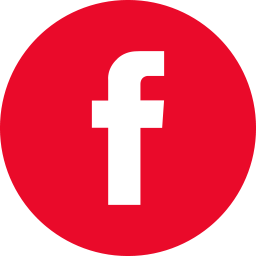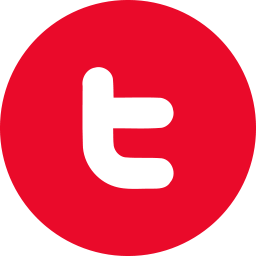 "Dying with Dignity" by Mark Penninga, first appeared in Reformed Perspective, September, 2007 and has been translated and reprinted in Lumiere sur mon sentier, Novembre 2007.
MOURIR DANS LA DIGNITÉ: Les chrétiens savent comment – Le monde doit l'apprendre
Les mots peuvent avoir un grand impact. Leur pouvoir de frappe peut servir un but noble ou un but mesquin. Les agences de publicité, les spécialistes en communication chargés de l'image des partis politiques et même les juges de la Cour suprême en sont très conscients et savent tirer parti au maximum de la puissance des mots. Le concept de la dignité constitue un bon exemple. Parce que le terme "dignité" semble si positif, il est utilisé à toutes les sauces, que ce soit comme titre du dernier album de la chanteuse populaire américaine Hilary Duff ("Dignity") ou encore pour promouvoir la légalisation de l'avortement dans les pays du tiers-monde.