Blog

What's the Matter with Canada?
July 21, 2008 | ARPA Canada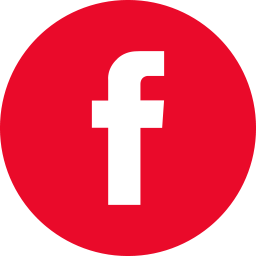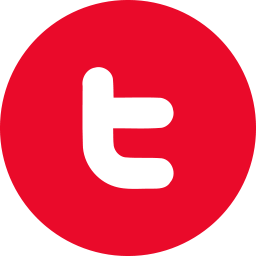 By Chuck Colson – Breakpoint Commentary – 7/21/2008
How is this for irony? Recent actions by Canadian human rights groups have observers alarmed for the state of human rights in Canada. That is because the Canadian Human Rights Commission and the British Columbia Human Rights Tribunal do not give a fig about protecting human rights. Their mission is suppressing free speech. Keep reading here.