Blog

Manitoba Physicians College Also Considering Restricting Freedom of Conscience
September 22, 2008 | Daniel Kanis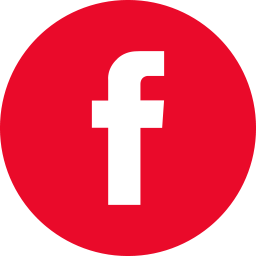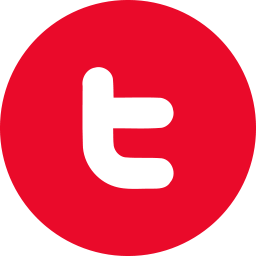 By John Jalsevac – September 19, 2008 (LifeSiteNews.com) – The College of Physicians and Surgeons of Manitoba (CPSM) may implement a policy similar to the controversial Ontario proposal that would have restricted physicians' freedom of conscience and religion. News of the plan for Manitoba doctors was disclosed earlier this week in a briefing note to the College of Physicians and Surgeons of Ontario (CPSO).
According to the briefing note The Manitoba College, in an official response to the CPSO's draft policy, provided "positive feedback." The CPSM "indicated that it has been dealing with similar issues, and may amend its Discrimination in Access to Physicians policy (currently in development), to accord with our draft policy," reads the CPSO's briefing note.
In particular, the CPSM expressed its desire to emulate "the requirements for physicians to provide information about clinical options to patients, and assist patients in accessing care." The CPSO draft policy would have required physicians to provide medical services or to refer for those services, even if the physician disagreed with them on grounds of conscience.
The policy that the Manitoba College of Physicians has expressed its desire to emulate, however, was significantly revised last week, in response to widespread concerns. The CPSO received in excess of 1300 responses to its proposed policy, most of which vehemently opposed it, arguing that it was an unacceptable violation of the freedoms of conscience and religion of physicians.
The revised CPSO document excised some of the most controversial passages from the draft policy, including the passage that explicitly warned physicians that "it may be necessary" to "set aside their personal beliefs." It also removed a passage that threatened physicians who refused to perform certain medical services or procedures for reasons of conscience with being found guilty of "professional misconduct."
There is no reference to the plans to amend its own policies on the CPSM website.
To contact the CPSM :
The College of Physicians & Surgeons of Manitoba
1000 – 1661 Portage Ave
Winnipeg MB R3J 3T7
PH: (204) 774-4344
Fax: (204) 774-0750
Toll Free (In Manitoba): (877) 774-4344
Email: [email protected]
See related LifeSiteNews.com Coverage:
Ontario Physicians College Backs Away from Controversial Conscience-Restriction Policy
http://www.lifesitenews.com/ldn/2008/sep/08091809.html