Blog

Is Your Local School Participating in the Federal Election?
September 23, 2008 | Daniel Kanis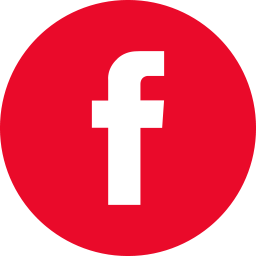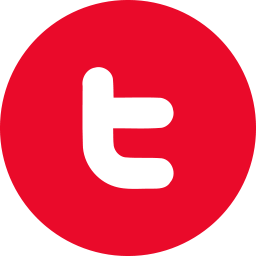 Student Vote Canada is a non-profit organization that is trying to promote democratic action among Canadian youth. They are providing a free package of resources for schools across the country so that students can participate in their own election. The package includes ballots, posters, ballot boxes, and lesson plans. This is an excellent way to engage students in Canadian politics – learn more here. Hurry – registration closes September 26 at 5:00 pm!