Blog

Mail Your Red Envelope Today
March 31, 2009 | ARPA Canada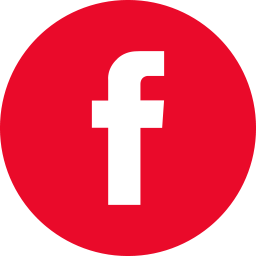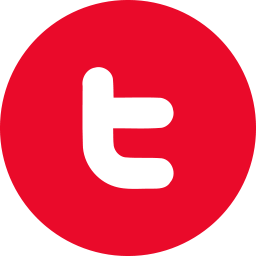 You may have received an email that has been circulating Canada that asks you to send a red envelope to your MP and the Prime Minister, reminding them about the injustice of abortion. These are meant to be sent out today, March 31st. But if you read about this later, don't let that stop you from carrying out this worthwhile action item.
It is a good action item for your whole family, or school class. If you don't have any red envelopes, just make one out of red paper. 
Write on the back of the envelope: "This envelope represents one child who died because of an abortion.  It is empty because the life that was taken is now unable to be a part of our world. Responsibility begins with conception." Keep in mind that postage to our Parliament is free of charge. Learn more about the red envelope that began in the US by clicking here.
Remember to record your action items on the action meter on the left side of this page!