Blog

Action Item: Check Out the New Website In Support of Bill C-268
April 3, 2009 | ARPA Canada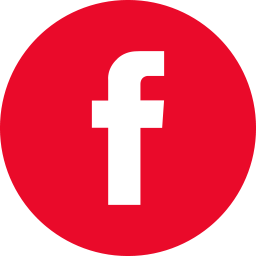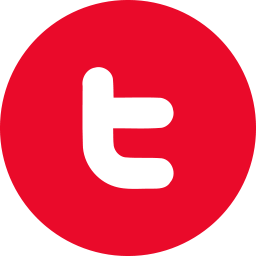 Ottawa, ON: MP Joy Smith, Member of Parliament for Kildonan-St. Paul, is delighted with the launch of a new, Canadian-based anti-trafficking website and organization, Canada Fights Human Trafficking (CFHT). MP Smith has consistently advocated education and awareness as vital tools to combat the trafficking of women and children.
"I firmly believe that educating Canadians about human trafficking will empower and equip them to help combat trafficking in persons," said MP Joy Smith. "That is why I am delighted with the launch of the organization and website, Canada Fights Human Trafficking. Ms. Baker has put great effort into ensuring her organization will provide a much needed Canadian perspective on human trafficking and valuable resources for Canadians who want to get involved."
The
Canada Fights Human Trafficking
organization and website
www.canadafightshumantrafficking.com
is the conception and work of Naomi Baker, owner of the Therapeutic Massage Counsel in Brantford, Ontario. Ms. Baker is well known in her community for her leadership in community involvement and non-profit organizations.
The launch of this website comes a day after MP Joy Smith's Private Members' Bill C-268, which provides five year minimum sentences for child trafficking, was debated for a second hour in the House of Commons. Bill C-268 will now go to a vote on April 22, 2009, and if successful, will proceed to be studied by the Standing Committee on Justice and Human Rights. 
Bill C-268 has received support from numerous organizations across Canada, including law enforcement, victims' services, First Nations, and religious and secular non-governmental organizations.