Blog

Human Trafficking Bill Easily Passes First Vote in Parliament
April 22, 2009 | ARPA Canada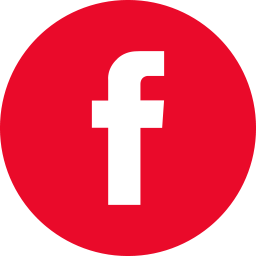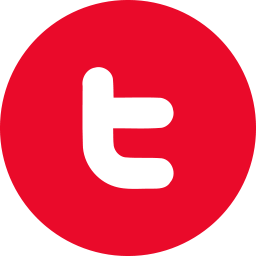 ARPA Note: Thanks to all those who urged their MP to support this private member's bill. We will continue to watch it as it makes its way through the necessary stages on its way to becoming law. 
News Release from Joy Smith: VOTE REVEALS STRONG SUPPORT FOR C-268 – Ottawa, ON:  Joy Smith, Member of Parliament for Kildonan – St. Paul, was delighted with the results of a vote today on Bill C-268 at Second Reading. Bill C-268, An Act to amend the Criminal Code (minimum sentence for offences involving trafficking of persons under the age of eighteen years), passed at Second Reading by a vote of 232 in favour to 47 opposed.
"The resounding support for Bill C-268 is a clear indication that Members of Parliament understand the importance of enacting enhanced penalties for the trafficking of children," said MP Joy Smith. "Victims of human trafficking, especially children, experience catastrophic lifelong physical and psychological harm. Mandatory minimum sentences would reflect the both gravity of this crime and Canada's international obligations to protect children."
MP Joy Smith also tabled petitions containing over 5000 signatures from Canadians who are demanding that the penalties to child traffickers fully reflect the gravity of the crime.
"It is clear that the lenient sentences handed out to for child traffickers in Canada are not acceptable to Canadians," said MP Smith. "I would encourage Canadians to continue voicing their support for mandatory sentences for the trafficking of children."
Bill C-268 will now be reviewed by the Standing Committee on Justice and Human Rights, before being reported back to the House of Commons for Third Reading.
– 30 –
For more information please contact:
Joel Oosterman, Legislative Assistant
Office of Joy Smith, MP
Phone: (613) 992-7148