Blog

Obama Calls for Condom Funding to Replace Abstinence Education
May 13, 2009 | Daniel Kanis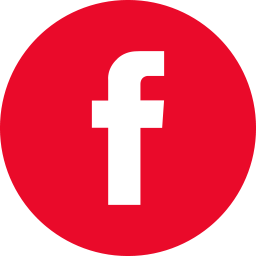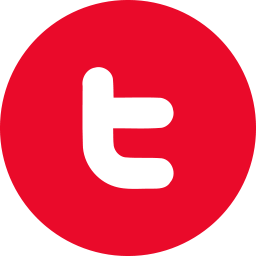 By Kathleen Gilbert
WASHINGTON, D.C., May 12, 2009 (LifeSiteNews.com) – In President Obama's Fiscal Year 2010 Proposed Budget, the president recommends that Congress eliminate funding for abstinence education and instead pour funds into condoms and contraceptive-based sex education.
The proposed budget calls for an additional $150 million for contraceptive-only education, which includes competitive grants, research, evaluation and authorization for $50 million in new mandatory condom grants to states, tribes and territories, according to an Abstinence Clearinghouse press release.
The budget eliminates the $133 million set aside for CBAE (Community Based Abstinence Education) and Title V Abstinence Education Program, the two main federal abstinence-education initiatives.
Pregnancy centers and other charitable organizations throughout the country would be among those affected by the elimination of CBAE funds. 
"At a time when teens are subjected to an increasingly sexualized culture, it is essential that common-sense legislators from both sides of the aisle reject this extreme attempt to defund the only approach that removes all risk," said Valerie Huber, executive director of the National Abstinence Education Association.
"Members of Congress would be well-advised to listen to youth and parents in their districts who overwhelmingly support these valuable programs."
Leslee Unruh, President and Founder of the Abstinence Clearinghouse, said she believed there would be "political backlash" for elected officials if they oppose abstinence education.
February's Omnibus Appropriations Bill also slashed abstinence program funds to $95 million, $54 million less than previously received.