Blog

Langley ARPA Letter to the Editor
May 15, 2009 | ARPA Canada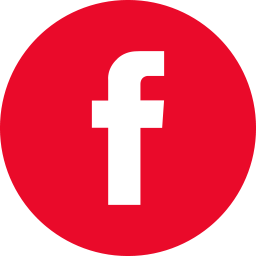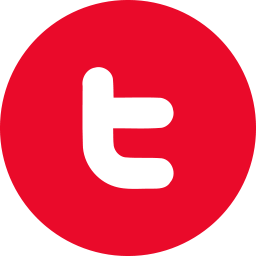 ARPA Canada Note: Langley ARPA did an excellent job with its candidate questionnaire and referendum analysis for the churches in Langley and Aldergrove.  This letter clearly states the non-partisan nature of the group and the questionnaire. Keep up the excellent work!
Langley Times – May 14, 2009 – Online comments are accepted here.
Editor: I would like to respond to the criticism of the two Langley area Liberal candidates concerning their no-show at the Community Issues evening hosted by the Langley Teachers Association.
It was certainly unfortunate that Mary Polak and Rich Coleman did not come to the debate. Howls of "shame" and "disgrace" came from union leaders and NDP candidates alike. However, I'd like to point out that both of the NDP candidates also avoided a forum in which they could have promoted their candidacy and defended their principles. Langley's chapter of ARPA (Association for Reformed Political Action) requested information from all candidates in the two Langley ridings. Among those who made time to respond to us were both of the Liberal candidates.
However, the NDP candidates gave empty promises of participation, and never followed up despite our repeated requests. Unlike the LTA, which has NDP candidate Gail Chaddock-Costello as its vice-president, ARPA Langley is non-partisan.
Unlike the Community Issues night, this would have taken only 10 minutes of the candidates' time from the comfort of their campaign offices. And unlike the forum, we don't set the stage with almost an hour of presentations by NDP-allied speakers before giving them a chance to respond.
Even Andrew Claxton, the NDP candidate for Langley in the last federal election, responded to our request to articulate his position on a number of issues. I respect that it is every candidate's right to choose where and to whom they speak. But I would ask those who are critical of the availability of their fellow candidates to practise what they preach.
Neil Dykstra,
chairman, Langley ARPA