Blog

Supreme Court of Canada Dismisses Appeal against Abortion Facility "Bubble Zone" Law
June 18, 2009 | ARPA Canada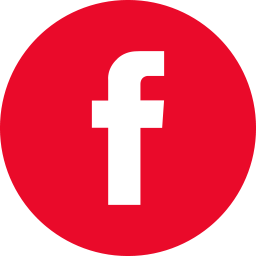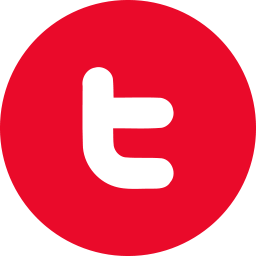 By Alex Bush
OTTAWA, ON, June 18, 2009 (LifeSiteNews.com) – The Supreme Court of Canada has dismissed an appeal by Donald David Spratt that challenged a "bubble zone" law that states that pro-life protesters cannot stand within a 50 meter radius around abortion facilities.
Spratt, who was charged in 1998 for carrying a wooden cross and signs that said "thou shall not kill" inside the 50 meter zone, claimed that the so-called "bubble zone" violated his freedom of expression. The Supreme Court, however, has dismissed his case without comment.
This is Spratt's second attempt at an appeal; the first was to the B.C. Court of Appeal. The court also rejected his case.
John Hof, from the B.C. office of Campaign Life Coalition, told LSN that once "again the supreme court is afraid to touch the abortion issue."
"Even free speech takes a back seat when it comes to the sacrosanct issue of abortion," he said.
The "bubble zone" law has been challenged by pro-lifers using more indirect methods in the past. In 2006 pro-life advocates handed out literature explaining the "bubble zone" law from within the "bubble zone." Abortion facilities' staff called the police, but since the literature was not of an explicitly pro-life nature the police did nothing.