Blog

Salt n' Light YouTube Contest
July 16, 2009 | ARPA Canada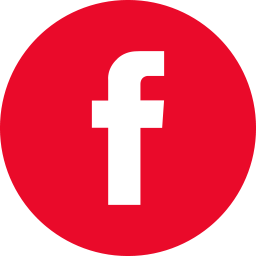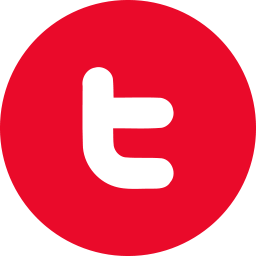 UPDATE: Voting has started – click here to watch the entries and cast your vote.
We are excited to announce that the winner of this Salt n' Light film contest will be shown at the "REAL LIFE Film Festival du cinéma C'EST LA VIE" in Sudbury Ontario (April 2010). The theme for the 2010 film festival is Life and Justice, which makes it an excellent complement to our Salt n' Light contest. You are invited to attend the festival to check out this winning film along with the other films that they will be showing, in an award-winning lineup of shorts, documentaries and feature films. Find more details about the REAL LIFE Film Festival on their website by clicking here.
ARPA Canada, Reformed Perspective magazine, and CV Benefits are jointly sponsoring a YouTube contest. Put your creativity or love of movies to good use by making a short video that is social or political in nature and communicates our Christian worldview and you could win up to $500.
There is no cost to enter and every entrant receives a complementary subscription to Reformed Perspective magazine. There will be two grand prizes for the best video; one selected by our judges and the other selected as the most popular according to voting at www.reformedperspective.ca. Each of these prizes will be $250 for a potential combined total of $500. 
Rules and Details:
Entries will be judged on creativity, technical merit, overall impact  (the "wow!" factor) and, of course, their Christian worldview. Entries need not quote Scripture, or be explicitly Christian, but cannot conflict with the Bible, as it is summarized in the Belgic Confession, the Heidelberg Catechism and the Canons of Dort.
The video clip must be original and produced for this contest.
Entries must conform with copyright laws (including the use of music).
Maximum length is 6 minutes.
More than one person may make the movie, but only one RP subscription will be given per entry. A person may submit more than one entry, but will be given only one subscription.
Entrants are responsible for posting it on YouTube and marketing their movie to get more votes.
Viewing and voting will be done through the RP website (not YouTube).
The RP and ARPA Canada judges reserve the right to decline submissions or not award a grand prize.
Voting begins on January 1st, 2010. Late entries may be accepted but will be penalized by not having as much time to receive votes from the public.
Enter by emailing Jon Dykstra at 

[email protected]

and including your name and postal address (for the subscription) as well as the church you are a member of, the video's name, YouTube (or equivalent) web address , and social or political theme.
Sample Video: Southern Alberta ARPA pro-life display. Check it out here.
Sponsor: CV Benefits Inc provides life insurance and financial planning services throughout British Columbia, Alberta and Manitoba. They are also licensed in Alberta to provide any type of general insurance including farm, home and auto or business insurance. Call 1 800 565 4434 to speak with a certified financial planner or an insurance broker. CV Benefits recently celebrated twenty years of providing advice to clients from all walks of life. They can also be reached by email at [email protected] or check out their website at www.cvbenefits.com.