Blog

Child Trafficking Bill sent to Senate
October 1, 2009 | ARPA Canada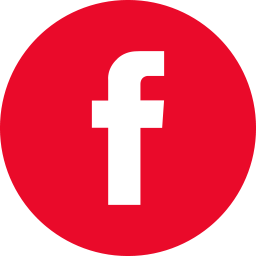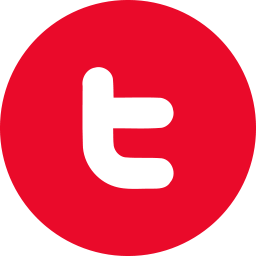 Press Release (Sept 30, 2009) Office of Joy Smith, MP – Ottawa, ON:   Today, Bill C-268, An Act to amend the Criminal Code (minimum sentence for offences involving trafficking of persons under the age of eighteen years), passed at Third Reading. Bill C-268 will now go to the Senate for consideration. "Today's support for Bill C-268 reveals a clear indication that the majority of Members of Parliament understand the necessity of ensuring the traffickers of minors receive sentences that reflect the severity of this grave offence," said MP Joy Smith. "Traffickers need to know that we will not accept the exploitation and sale of our children and any attempts to do so will be met with stiff consequences."
The Bloc Quebecois voted against C-268, continuing their opposition to Bill C-268 and citing their concerns with the definition of exploitation.
"The Bloc's opposition to this Bill is unacceptable," said MP Joy Smith. "It is merely an attempt to disguise their dislike of mandatory minimums. The definition of exploitation for human trafficking, as defined in 279.04 of the Criminal Code, was vetted by Parliament in 2005 and supported by all MPs. This definition of exploitation has been modeled off the UN's definition of human trafficking and is used by law enforcement across Canada to identify human trafficking cases."
Mrs. Smith has received strong support from colleagues in each party. The Hon. Helena Guergis spoke yesterday in support of Bill C-268 during the final hour of debate.
"As Minister of State for Women, I have offered my strong support for this Bill. Too often, it is women and girls who are the victims of human trafficking. That is why along with MP Joy Smith, our government provided funds to Assembly of Manitoba Chiefs to combat this very issue. Criminals that perpetrate themselves on children by forcing them into drugs, the sex trade and other criminal acts, deserve sentences that reflect their heinous crimes. Bill C-268 will guarantee just that!"
Since introducing Bill C-268, Mrs. Smith has presented petitions containing over 14000 signatures from Canadians who are demanding that the penalties to child traffickers fully reflect the gravity of the crime. Many organizations have also lent their support for this legislation, representing stakeholders such as law enforcement, victim's services, NGO's, and First Nations Representatives.
"Canada has just taken a significant step in the right direction," said Naomi Baker, founder of Canada Fights Human Trafficking (CFHT).  "Bill C-268 is now in the Senate, and in the right hands.  I have confidence that our Senate will see the delicate urgent necessity of passing Bill C-268 as swiftly as possible.  It is imperative that we give the world confidence that Canada is now moving in the right direction when it comes to combating human trafficking.  That Canada is serious about protecting our next generation."
"As a former victim of trafficking and who now works with other trafficked victims it is terrifying to tell a victim that there is no way of guaranteeing their trafficker will remain in jail for a long time," said Timea Nagy.  "Without Bill C-268, and Mrs. Smith's dedication to this issue, victims would have no confidence in coming forward and testifying."
For more information please contact:
Joel Oosterman, Legislative Assistant