Blog

Judge Rules that Obstetricians Have a Duty of Care to the Unborn
October 20, 2009 | ARPA Canada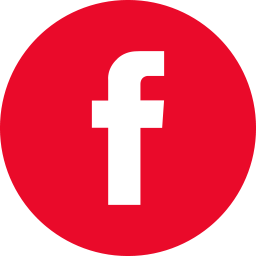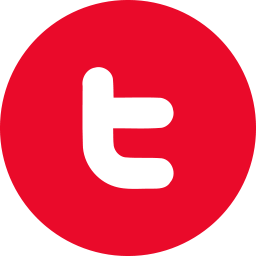 By Patrick B. Craine – LONDON, Ontario, October 19, 2009 (LifeSiteNews.com) – The Ontario Superior Court ruled last Wednesday that obstetricians owe a duty of care to the unborn.  The question about the responsibility of healthcare workers towards the unborn arose after Guelph General Hospital had claimed that there was no such responsibility in August, during a preliminary proceeding to a malpractice case brought by a family who claim that hospital staff were negligent in the birth of their son.
Kevin Liebig, 8, from Rockford, was born with hypoxic ischemic encephalopathy, a type of brain damage caused by oxygen deprivation, and has since been diagnosed with cerebral palsy.  His family, who have fought a seven-year-long legal battle against the hospital and members of its staff, maintain that Kevin's condition is due to the fact that his mother, Susan, was given too much oxytocin during his delivery without adequate monitoring.
The defendants in the case are Guelph General Hospital, Dr. Benjamin Ayandabejo, Dr. Roger Perron, Dr. Donald Huband, and nurses Jean McLean, Laura Lobo, Deb Rendall, and Amy Forsythe Tettman.
The defendants argued that they did not owe a duty of care to Kevin prior to birth, citing two 2008 cases in which Ontario judges had determined that a physician does not have a duty of care to a woman's "future children," whether yet conceived or not, but merely to the woman.
Regarding obstetrics, however, the judge in the current case disagreed.  "The duty to both mother and fetus in the maternal-fetal care scenario has been long established in Canadian jurisprudence," stated Justice Wolfram Tausendfreund.
"The existence of the duty of care owed by physicians and nurses to a fetus has been recognized by numerous trial decisions across Canada," he writes, giving examples from four provinces.
Pointing out that many of these cases referred to the use of fetal monitoring, he continues, "Rhetorically, I must ask why the medical profession would see the need for such fetal monitoring, but for the recognition of the obligation to both mother and the fetus during the labour and delivery process?"
With duty of care now having been established, the malpractice case is scheduled to be heard next September.
See related LifeSiteNews.com coverage:
Do Obstetricians Have a Duty of Care to the Unborn? Ontario Court Decides to Reserve Judgment on Case Until October
http://www.lifesitenews.com/ldn/2009/aug/09083104.html