Blog

Pro-life display turns motorists' heads
November 12, 2009 | ARPA Canada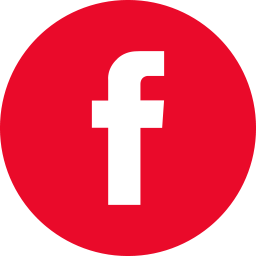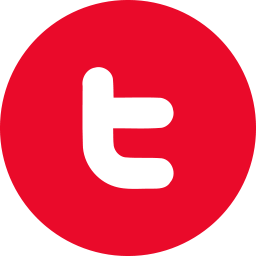 ARPA Note: See pictures and a video of the display when it was in Southern Alberta last year. Each cross represents 1000 unborn children who die every year in Canada.
Andrew Serba, The Barrhead Leader: A display set up south of Barrhead has people craning their necks and slowing down to get its message. The anti-abortion display, made of bales of hay, white crosses and two signs was put up the morning of Oct. 23 by a group of school friends and several adults. The display sits in a field to the east of Highway 33, just south of town.
All the members of the group attend the Canadian Reformed Church in Barrhead or Neerlandia and the Neerlandia Covenant Canadian Reformed School. They stressed that the message they wanted the public to hear is one that the individuals themselves hold and is not connected to their church or school.
And its a message they have heard people talking about since they made the display. Kaitlyn VanderDeen, 16, is one of the youths involved in the project. She said getting their message out and having people discuss the issue of abortion was the reason they made it in the first place.
"I think our main message is to raise awareness," she said. "We've heard lots of discussion about it." Another youth who helped bring the message out was Marianne Mul, 17.
The two students said a group of friends came together after a presentation at their school by The Association for Reformed Political Action, a Christian political action group, at their school. The students said they were inspired by the presentation and made arrangements to bring the display to the Barrhead area.
Henry Stel, a teacher at the Covenant Canadian Reformed School in Neerlandia, said he and about a dozen youths wanted to show their feelings about the direction that abortion is heading in Canada.
"We're a group of adults and young people who are very much concerned about what's going on in Canada," he said. "We are concerned about the fact that thousands of unborn children are being murdered each year." Stel said he has been back to the display and has seen motorists slow down and some even stop to read the group's  message.
He said they plan to keep the message up until Christmas time. After that, they hope the display will be moved closer to Edmonton, Stel said. "I think it's good to get the message out there," Mul said. "If we get even one person to reconsider having an abortion, then we've done what we've set out to accomplish.