Blog

Christian Groups Can Hire Only Christians Only if Main Purpose is to Spread Faith: OHRC Lawyers
December 18, 2009 | ARPA Canada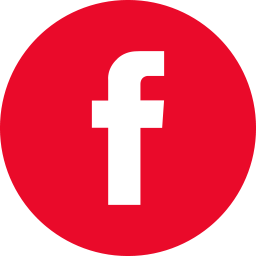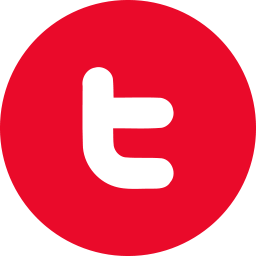 TORONTO, December 17, 2009 (LifeSiteNews.com) – Lawyers for the Ontario Human Rights Commission (OHRC), presenting their case before a three-judge panel hearing the appeal by Christian Horizons against an OHRC ruling, are arguing that faith-based groups may only use a provincial human rights code exemption allowing them to discriminate when hiring if their main objective is spreading their faith.
Christian Horizons operates more than 180 residential homes for people with developmental disabilities and serves about 1,400 people. Although it is funded by the Ontario government at $75 million a year, the agency relies on the religious commitment of its evangelical and Christian employees to help it carry out this charitable work.
In 2008 the OHRC ruled that Christian Horizons was not entitled to have their employees agree to a religious code of morality because the work they were engaged in was not religious, but rather involved caring for disabled people regardless of their religion.
OHRC lawyer Raj Dhir told the court that a "broad interpretation" of the exemption provision would undermine the legislature's intent when it was added to the code.
The intent of the legislature, Mr. Dhir said, was to restrict the exemption to "limited circumstances," and was not meant as a "blanket exemption" for religious groups that exist for any purpose other than spreading their faith
"The province of Ontario does not give Christian Horizons $75-million to live out their faith; the money is given so they can help the disabled. That is the group's primary purpose," Dhir said.
Tony Griffin, another OHRC lawyer, told the court that "the freedom to hold religious beliefs is broader than the freedom to act on those beliefs."
"So to say I believe homosexuality is wrong (is fine) but it's another (thing) to say it's wrong so I'm not hiring you," Griffin said.
However, Iain Benson, lawyer for the Ontario Conference of Catholic Bishops, one of the interveners speaking on behalf of Christian Horizons, pointed out that the code exemption did not grant rights to religious groups but recognized rights that already exist.
"Freedom of religion underlies our tradition and our foundations. Religious groups should be able to entertain and declare openly their beliefs without fear of reprisal," Mr. Benson said.
"Religious people in Canada are currently feeling excluded," Mr. Benson observed. "What it leads to is the exclusion of religious citizens leaving them feeling disadvantaged and stereotyped."
The hearing continues today.
See yesterday's LSN coverage of the hearing:
Ontario Christian Ministry in Court Today Challenging Human Rights Ruling
http://www.lifesitenews.com/ldn/2009/dec/09121605.html