Blog

UN General Assembly Eliminates Reference to "Sexual Orientation," Gender Identity
December 22, 2009 | ARPA Canada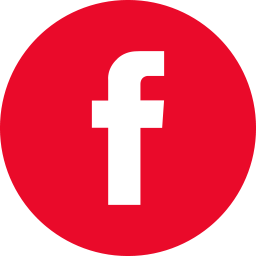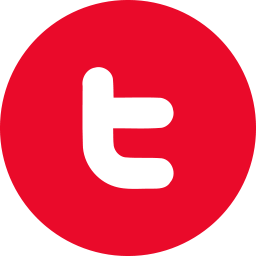 NEW YORK, December 21, 2009 (LifeSiteNews.com) — Last Friday the United Nations General Assembly voted to delete language from a proposed resolution referencing a document claiming that two new anti-discrimination categories exist: one based on "sexual orientation" and the other on "gender identity."
"This was a great victory for the natural law and the family and a slap in the face to the radicals," Austin Ruse, president of the Catholic Family and Human Rights Institute (C-FAM), told LifeSiteNews.
The deleted reference was to General Comment 20 of the International Covenant on Economic, Social, and Cultural Rights (ICESCR).  The ICESCR was adopted by the UN on December 16, 1966, and declares that states that are part of the agreement will "undertake to guarantee that the rights enunciated in the present Covenant will be exercised without discrimination of any kind as to race, color, sex, language, religion … or other status."
General Comment 20 states that the phrase "other status" includes "sexual orientation" and "gender identity."  This means, according to the Comment, that members of the ICESCR "must … adopt measures, which should include legislation, to ensure that individuals and entities in the private sphere do not discriminate on prohibited grounds."
Neither "sexual orientation" nor "gender identity" have previously been included in the established list of non-discrimination categories.
A committee subsidiary to the General Assembly had voted to keep the controversial reference in several weeks ago, according to C-FAM.  But due to negotiations in which C-FAM was involved, the reference to General Comment 20 in the resolution "International Covenants on Human Rights" was narrowly defeated.
Speaking of the victory, Austin Ruse told LifeSiteNews that "it is assumed in certain circles that the homosexual agenda is unstoppable. It is not unstoppable. It can be stopped wherever good people stand together for the truth."
The ICESCR was itself signed by President Carter in 1977, but has not been ratified by a two-thirds majority of the United States Senate and therefore is not binding upon the US.  Canada acceded to the ICESCR in1976.
See related stories on LifeSiteNews.com:
Legal Scholars React to UN Committee's Homosexual Rights Recommendation
http://www.lifesitenews.com/ldn/2009/sep/09090308.html