Blog

Why is CIDA Funding Domestic Advocacy Groups?
February 25, 2010 | ARPA Canada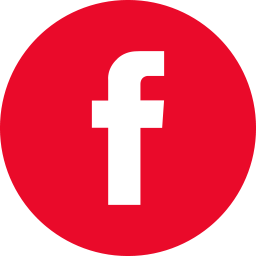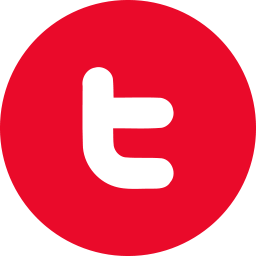 ARPA Note: Consider sending in a letter to the editor of your local paper on this topic, given the upcoming federal budget. Also, be sure to read this follow-up article to the one below, which provides concrete suggestions for change.