Blog

Time Is Ripe For New Appointments to Aging Canadian Supreme Court
February 26, 2010 | ARPA Canada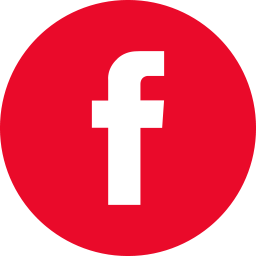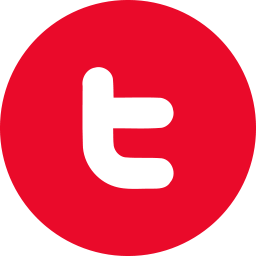 ARPA Note: This is a very worthy subject to bring up when you visit a Conservative MP or when you write Mr. Harper.
By Thaddeus M. Baklinski: OTTAWA, February 25, 2010 (LifeSiteNews.com) – Prime Minister Stephen Harper may be in a position to appoint seven or eight new judges to the Supreme Court of Canada, especially if he wins the next election. With seven of the nine current Justices eligible to retire with full pensions now, and an eighth eligible next year, Harper may soon be able to remake the Supreme Court.
According to an Ottawa Citizen report, "Harper has repeatedly made clear that he considers the Supreme Court too activist and liberal, and prefers judges with a restrained approach to enforcing the Constitution."
The mandatory retirement age for Justices is 75, and though none of the current judges have announced a decision to step down, most Supreme Court members in the past have retired before the obligatory deadline.
Justice Marie Deschamps, appointed by the Liberals eight years ago, and Justice Thomas Cromwell, appointed by Harper in 2008, are the only two high court judges not yet able to retire with full pensions, though the Citizen reports that Deschamps, who is 57, travels regularly to Montreal for family reasons and could retire as early as July 1, 2011, when she will have served nine years.
The other Justices of the Supreme Court of Canada are;
– Beverley McLachlin (Chief Justice) appointed by the Liberals in 2000 with mandatory retirement in 2018;
– Ian Binnie appointed by the Liberals in 1998 with mandatory retirement in 2014;
– Louis LeBel appointed by the Liberals in 2000 with mandatory retirement in 2014;
– Morris Fish appointed by the Liberals in 2003 with mandatory retirement in 2013;
– Rosalie Abella appointed by the Liberals in 2004 with mandatory retirement in 2021;
– Louise Charron appointed by the Liberals in 2004 with mandatory retirement in 2026;
– Marshall Rothstein appointed by the Conservatives in 2006 with mandatory retirement in 2015