Blog

Bill to Ban Coerced Abortion Introduced into Canadian Parliament
April 14, 2010 | ARPA Canada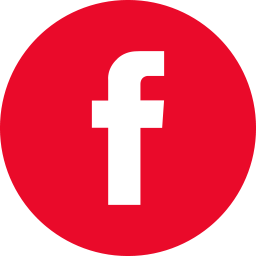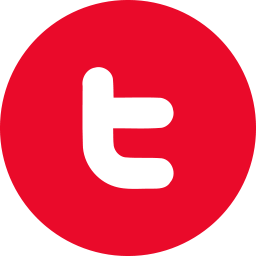 A
RPA Note: Please pray for the Lord's blessing on this bill. Your efforts will also be needed to defend this legislation with letters to the editor as it is already getting opposition in the media. [Click here for more mainstream media reports. Click here for a positive review by the EFC.

Update: According to the Montreal Gazette, the Prime Mininister's Office has stated that the government will not support this bill.
Toronto Star, April 15 2010: OTTAWA — A Conservative backbencher has come forward with a new bill on abortion, despite Prime Minister Stephen Harper's insistence in recent weeks that the abortion debate wouldn't be reopened in the Commons. Rod Bruinooge, chair of the all-party pro-life caucus in Parliament, has introduced a bill that would penalize anyone who "coerces" a woman into ending her pregnancy against her will. [Keep reading this article here.]
OTTAWA, April 14, 2010 (LifeSiteNews.com) – This afternoon Conservative MP Rod Bruinooge, the chair of the pro-life caucus in the Canadian Parliament, introduced a private members bill seeking to stop intimidation and pressure on women to have abortions against their will.
Bruinooge said he was inspired to draw up the bill based on the case of a woman from his home town whose boyfriend attempted to coerce her into an abortion.
"We hear stories of women being pressured and threatened and intimidated into having abortions against their will," explained Bruinooge. "When a woman submits to ending the life of her unborn child because someone else pressured her into, then that abortion is coerced."
Bruinooge warned that, "Coercion can escalate into violence. Many women have been forced into unwanted abortions; others have been injured or killed for resisting, like Roxanne Fernando, in whose memory I have named this bill."
"In early 2007, Roxanne Fernando's boyfriend attempted to coerce her into having an abortion. After backing out on the decision to abort her baby, Roxanne's boyfriend then chose to have her killed. When someone uses coercion, it can lead to violence. Roxanne's Law will communicate to all Canadians that coercing a pregnant woman to have an abortion against her will is unacceptable in a nation that values human rights."
Developing …