Blog

British Columbia Gvmt Rejects Request for Abortion Info
June 8, 2010 | ARPA Canada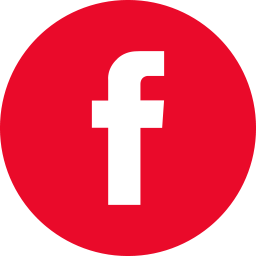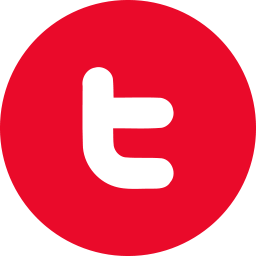 By Patrick B. Craine (lifesitenews.com) VANCOUVER – The British Columbia Office of Information and Privacy has rejected an attempt by pro-life activists to gain access to information on abortions at the province's hospitals. In a Monday ruling, senior adjudicator Celia Francis rejected applications from pro-life researchers John Hof and Ted Gerk for information on the abortions conducted at Vancouver General Hospital and Kelowna General Hospital.
Campaign Life Coalition BC, for which Hof is president, has fought to gain access to abortion statistics in the province since 2001, when Bill 21 amended the province's Freedom of Information Act to specifically exclude access to information about abortion.
Hof and Gerk initiated their freedom of information requests through the Office of Information and Privacy (OIP) after the hospitals refused their requests for information last year. They attempted to use a 'public interest override' in the privacy legislation, arguing that the release of the information is in the public interest and should not be withheld.
Only days before they were to go to hearings, however, they were caught off guard by last minute petitions from the hospitals to cancel the proceedings. The hospitals appealed to section 56 of the Freedom of Information Act, claiming that it is "plain and obvious that the records sought by the Applicant will not be disclosed."
Francis agreed with the hospitals, saying that there is no "reasonable prospect" of the inquiry leading to a different outcome than that found in previous OIP inquiries on the matter.
According to Hof and Gerk, the decision effectively means that once the OIP has ruled that the release of certain information is not in the public interest, it never will be.
"Strangely, such a decision is not open to judicial review," observed Gerk. "Another un-democratic hurdle. It was our understanding the basic premise of the Information & Privacy Act was that citizens have a basic right to records and data collected by and for them?"
"Obviously this 'decision' flies in the face of that idea," he added. "They have shut down any request, now and in the future, for records that might be in the public interest detailing abortion statistics. How can they possibly know what event might transpire in the future?"
Prior to the passage of Bill 21, freedom of information requests made it possible for pro-life researchers to expose the abortion bias of the BC government on numerous occasions. For example, they were able to learn details about a special government committee called The Abortion Services Working Group, which enabled cabinet ministers to meet with abortion activists. While investigating the death of a woman following an abortion at Vancouver General Hospital, they were also able to discover that 15 babies had survived abortion between 1995 and 1998, but then later died.
"Government should never have the right to censor information on any topic," said Gerk. "In a free and democratic society all topics can be discussed."
Hof and Gerk have pledged to continue making freedom of information requests, educating BC politicians on the implications of censorship in a democracy, and educating citizens through their blog and Facebook group.
See related LifeSiteNews.com coverage:
BC Hospitals Refuse to Release Abortion Data
http://www.lifesitenews.com/ldn/2010/apr/10043010.html
B.C. Pro-Life Researcher Calls on Province to Release Abortion Info
http://www.lifesitenews.com/ldn/2010/feb/10020314.html
Statistics Canada's "Scandalous" Failure to Report Accurate Abortion Numbers
http://www.lifesitenews.com/ldn/2009/aug/09082607.html