Blog

Prostitution in Canada Where are we Headed?
July 12, 2010 | Daniel Kanis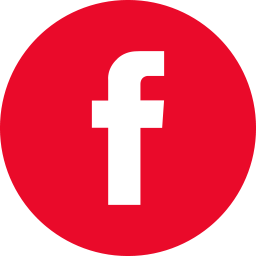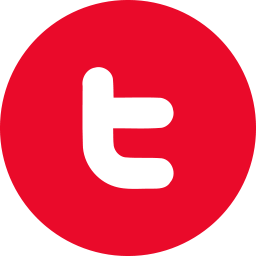 Evangelical Fellowship of Canada Report: A Comparison of the Swedish and the Dutch Models, and the Correlation Between Prostitution and Human Trafficking
Facing two constitutional challenges pending in Ontario and British Columbia, Canada should prepare itself to revisit our existing prostitution legislation and its effectiveness. The court challenges aim to strike down relevant provisions in the Criminal Code which render all activities surrounding and related to prostitution illegal. [Click here to read the EFC's 20 page report and click here for a short intro to the issue].