Blog

Update: International Abortion Funding
September 2, 2010 | Daniel Kanis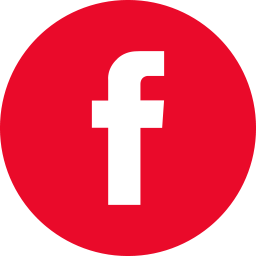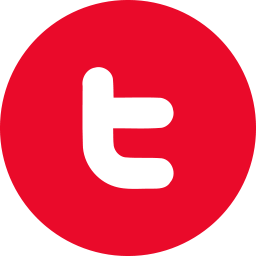 Good News Update: Ottawa firm on refusal to fund abortion overseas
REAL Women of Canada Alert, September 2, 2010 Maternal Health Care in Jeopardy:
Loud demands were made last spring by the opposition Liberal Party, feminists and the media that Canada's G-8 policy on Maternal Health Care include abortion services. The federal government resisted these demands by stating that funds provided by Canada ($1.2 billion) would be used for only positive assistance to women and children, which includes clean water, inoculations and better nutrition, as well as the training of health care workers to care for women and deliver babies. However, Minister of International Cooperation, Bev Oda, has now announced, according to the Ottawa Citizen (September 2, 1010) that:
… Canada would support abortion infrastructure if asked. 'As long as it is legal within the country and it's a legal procedure … if we were asked to help in that way, we would do that.'
The Ottawa Citizen also states:
…the federal government supports Marie Stopes International, which provides family planning in Africa, and is on the verge of re-funding International Planned Parenthood, according to Oda.
International Planned Parenthood (IPPF) and the UK based Marie Stopes International are both well-known for their objectives of extending abortion and population control world wide.
The federal government had previously given IPPF $18M over a 3-year period. IPPF has made another application to further its anti-life agenda, which, to date, has not been granted.
Neither of these organizations can be relied upon to provide accurate statistics or analysis of international maternal care, and instead, provide only information that promotes their unacceptable anti-life ideology.
Please write to the following to insist that the G-8 grant for maternal health not include abortion, and that Canadian taxpayers not be forced to fund unacceptable agencies such as IPPF and Marie Stopes International.
The Right Honourable Stephen Harper
Office of the Prime Minister
80 Wellington St,
Ottawa ON K1A 0A2
Fax: 613-941-6900
The Honourable Bev Oda
Minister of International Cooperation
House of Commons
Ottawa, Ontario K1A 0A6
Fax: (613) 992-2794
Your MP
House of Commons
Ottawa, Ontario K1A 0A6