Blog

Cliff 'Watchman' Saves Hundreds from Suicide with Kindness and a Smile
October 19, 2010 | ARPA Canada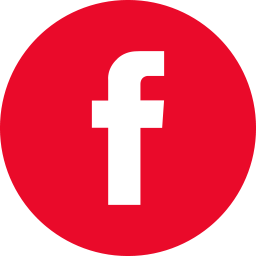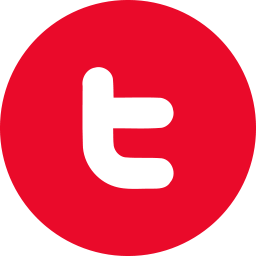 By Matthew Cullinan Hoffman, SYDNEY, Australia, October 18, 2010 (LifeSiteNews.com) – They call retired salesman Don Ritchie "the watchman." Each day, as he sits in his favorite chair at his cliffside home, he looks up and scans the precipice that takes the lives of approximately 50 suicide jumpers each year, trying to discern the intentions of visitors.
When somebody seems to be lingering too long at the cliff, he walks out to talk to him.
"You can't just sit there and watch them," Ritchie told the AP in a recent interview. "You gotta try and save them. It's pretty simple."
Now 84 years of age and struggling with cancer, Ritchie doesn't have the energy to grab people and pull them back from the brink of death, as he once did. But he says that he will always be there to talk to those who might be thinking of ending their lives.
According to official estimates, Ritchie and his wife Moya have saved 160 lives during the 45 years they have lived near the Gap Park, a famous cliff frequented by sightseers that affords a beautiful view of the Sydney Harbor. However, the unofficial tally is closer to 400, according to the Sydney Morning Herald.
Although he has occasionally had recourse to force over the years, his usual approach is friendliness and persuasion, which often ends in an invitation to join himself and his wife at their home for a cup of tea. A former salesman, he sees himself in a different line of sales at the Gap.
"I used to sell kitchen scales and bacon cutters, then I was state manager of a life insurance company," he told the AP. "At the Gap I'm trying to sell people life." Ritchie says he doesn't pry or preach, but rather smiles and offers to listen. It's a technique that often works, though not always. He has lost many to the cliff, but says that he has saved more than he has lost, and doesn't suffer feelings of guilt for his failures. "You can't do much about it," he says.
Although it is difficult for him to remember all of the faces he has seen at the cliff during his decades of residency there, he often recalls a woman who had taken off her shoes and had scaled the small fence bordering the ledge, where she sat with look of confusion on her face. After talking to her and inviting her in for tea, the woman explained that she suffered from depression, and that the medication she had been given was not working. Ritchie and his wife suggested that she ask for a second opinion. Months later, she sent them a bottle of French champagne, and then a Christmas card thanking them for their help.
For his decades of effort to prevent suicides, Ritchie was awarded the Order of Australia, which is the country's second highest honor, in 2006, and he and his wife were recently named citizens of the year by the local Woollahra city council.
Dianne Gaddin, an anti-suicide activist whose daughter killed herself at the cliff in 2005, thinks Ritchie may have talked her daughter out of previous attempts, and says she admires him.
"It takes an enormous amount of courage just to go up to a person who is going to jump," she told the AP. "Don has a charisma about him. He makes people feel safe, secure, and calm. I really think he is one special man."