Blog

New Campaign Launched Opposing Canada's Beleaguered Human Rights Commissions
November 12, 2010 | Daniel Kanis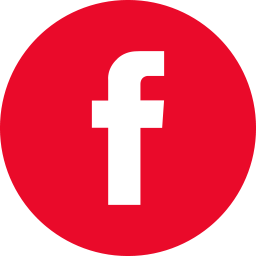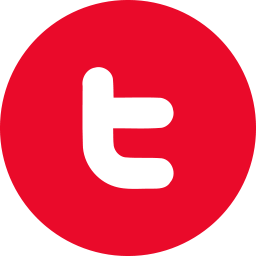 By Patrick B. Craine, VANCOUVER, B.C., November 11, 2010 (LifeSiteNews.com) – As Canada remembers today those fallen soldiers who offered their lives to preserve the country's freedom, a new grassroots campaign is launching to protect those hard-won freedoms from a new and unlikely threat – our own government's human rights commissions and tribunals.
"As strange as it might sound, it's in the very name of human rights that our fundamental freedoms are being challenged," said Neil Dykstra, the campaign's spokesperson. "These quasi-judicial bodies have wandered far from their original mandate."
Dykstra explained that in his view the human rights system now uses "fabricated 'rights'" to undermine such long-held institutions as freedom of speech, freedom of religion and conscience, and freedom of assembly.
In the overwhelming majority of cases involving free speech issues, the human rights commissions have been used by leftist activists to target conservative citizens, activists, and organizations, often because of their expressed opposition to the homosexualist agenda.
The organizers of the new campaign have set up a well organized and researched "action-oriented" website with numerous resources for anyone wanting to learn more about the entire Canadian human rights tribunals and commissions problem.
The website allows readers to send customized letters straight to their MP, as well as petitions, sample letters, and talking points for meetings with elected officials. It also includes several videos including a CBC Rex Murphy commentary, an interview with Mark Steyn, a 10-minute report on Ezra Levant and more. Another video is an interview with MP Rick Dykstra, who sits on the Standing Committee on Justice and Human Rights, calling on Canadians to contact their MPs about the commissions.
Neil Dykstra noted that there are many politicians advocating reform of the human rights system, pointing out as an example that the Saskatchewan government has announced plans to reform their human rights code and scrap the tribunal in favour of the regular court system.
"These are positive developments that must continue across the country," he said. "It will take grassroots action to achieve this and our hope is that this campaign will be a catalyst for spurring every-day Canadians to stand up for our fundamental freedoms."
The commissions and tribunals have attracted significant attention in recent years after several high-profile cases, including one against conservative commentator Mark Steyn and another against Ezra Levant, former publisher of the Western Standard.
Parliament began an investigation into the conduct of the Canadian Human Rights Commission last year, but despite the political pressure there have been few moves to reform thus far.
"We urge Canadians to check out the website, use the simple email program on it, and share it with their families, friends, and co-workers," stated Dykstra. "When enough people stand up for freedom it will be a political liability not to act."
See the Stand up For Freedom Canada website.