Blog

Youtube Contest: Ontario Pro-Life Youth
November 19, 2010 | ARPA Canada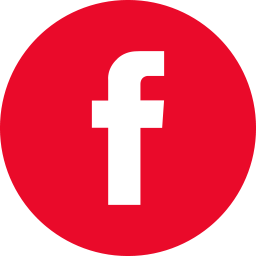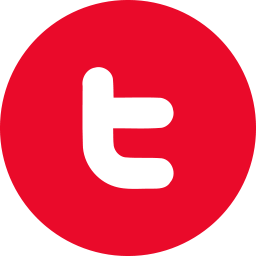 OTTAWA, Ontario., November 18, 2010 (LifeSiteNews.com) – Action Life (Ottawa), Inc, a pro-life educational organization located in Canada's Capital, has launched an innovative video competition to raise awareness about the humanity of the unborn child.
The "Giving Voice to the Voiceless Pro-Life Video Challenge", which is touted as the first of its kind among pro-life organizations in Canada and perhaps North America, seeks to invite young people to tap into their artistic talents in educating the public about the dignity of nascent human life.
Louise Harbour, the Executive Director of Action Life, is very excited about the initiative. "I think this is a wonderful means of reaching a much wider public than the conventional methods we have tried before. Our young people today have a natural wealth of creativity and are very eager to use that creativity in building up a culture of life. We hope this initiative allows them to use their talents in providing a meaningful impact using today's technology."
The competition involves accepting submissions of never previously viewed videos using YouTube. It is being promoted within elementary and secondary school grades, and is open to students under the age of 19 who reside in the province of Ontario.
The initiative is also offering modest cash prizes for the first ($500), second ($200), and third place ($150) finishes. The submissions will be judged on strength of pro-life message, motivational impact, and artistic merit.
Matt Dineen, a religion teacher who guides the St. Joseph Respect for Life Team in Ottawa says, "Young people today have the power and ability to activate others, especially their peers, by awakening them to the truth of the abortion issue.
People have to be exposed to the truth contained in these images, be they graphic or not, says Dineen, in order to change minds and convert hearts. One need look no further than the example of Lila Rose and how she's used technology to expose the corrupt practices of Planned Parenthood in the United States."
Commenting on the unconventional approach in reaching students with Action Life's message, Harbour remarked, "While we have access to the school system, there are impediments and obstacles that sometimes arise in getting the pro-life message out in the schools. Some of it is political but much of it is practical and logistical.
Harbour says this campaign will help us reach youths that would otherwise not hear our message. It will certainly have a broader reach if the pro-life community really helps us to promote it. The fact that it's youth speaking to youth also has a greater impact than it would otherwise have because of the kind of buzz created in a student competition."
Harbour said that her hope is that this campaign becomes an annual event which will grow every year and help the public become more aware of what abortion really is. "I hope the students will accept the challenge of the contest. The cash prizes add a bit of incentive too."
Deadline for submissions is December 12.
Further details about the campaign can be found on Action Life's website here. The full resolution poster for the campaign can be found here.