Blog

Famed Canadian pro-life leader Heather Stilwell passes away at 66
December 8, 2010 | ARPA Canada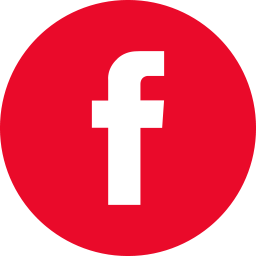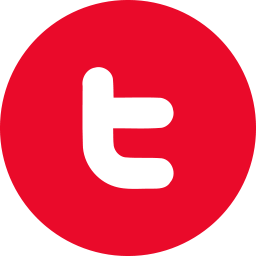 SURREY, British Columbia, December 7, 2010 (LifeSiteNews.com) – The pro-life and pro-family movement is mourning the "great loss" of famed pro-life activist and politician Heather Stilwell, 66, who succumbed Saturday to breast cancer.
A leading figure in the Canadian pro-life movement for over 30 years, Stilwell had just made a heroic trip in October from her native British Columbia to Ottawa for the International Pro-Life Conference. There she was lauded with an extended standing ovation as she received the annual Mother Teresa award from the national educational pro-life organization LifeCanada.
"I will fight abortion until the day I die," she declared as she received the award.
Monica Roddis, president of LifeCanada, today praised Stilwell's "indomitable spirit," pointing to the fact that Stilwell had made the difficult trip to Ottawa even as she was practically on her deathbed. "It was amazing that she made it, and I think that it was actually a great privilege for the pro-life movement to have had her there," she said. "Right to the end she was part of us."
"She was very encouraging to everybody. She was not only encouraging from the sidelines, but she was deeply involved herself."
The mother of eight dedicated herself, in a full and active life, to the promotion of Christian values and the defence of the most vulnerable. On numerous occasions she made headlines in B.C. and across the country over her staunch opposition to abortion, homosexuality, and sex education.
She was president of Alliance for Life, the Surrey-Delta Pro-Life Association, and the Pro-Life Society of B.C. She served as Western Regional Coordinator for Campaign Life Coalition, and was a prominent member of the conservative lobby group REAL Women of Canada. She was also a founding member and a leader of the Christian Heritage Party, and sat as a trustee on the Surrey school board for 15 years.
Stilwell is perhaps most famous for her leadership in the Surrey school board's fight to keep homosexual children's books out of the primary grades. After the board refused to allow the books, the battle went all the way to the Supreme Court, which ordered them to review the decision.
Gwen Landolt, national vice-president of REAL Women and a long-time associate of Stilwell, told LifeSiteNews today that even after the Supreme Court ordered the board to review their decision, Stilwell ensured that they simply found other means to reject the books.
"The board reviewed the books and found they were bad grammatically, were not written with Canadian content, and the graphics were terrible," Landolt explained. "I think it took a great deal of courage and strength to reject that in view of the court's pressure on them."
Landolt praised Stilwell's "strength of character" and said she was "a shining example of integrity on the pro-life, pro-family issues."
Jim Hughes, national president of Campaign Life Coalition, described her as a "gutsy woman." "She was absolutely faithful, uncompromising, fun to be with, a joyful person in everything she did," he said. "She managed to balance her family and the movement. Even her enemies wouldn't have been able to hate her. She was that fine a person."
"She saw the core issues very clearly, probably as clear as anybody I've ever met in the pro-life movement," he added.
Stilwell was diagnosed with breast cancer in 2008, and had recently ceased chemotherapy and other treatments after they became too aggressive. She and her husband Bill celebrated their 45th wedding anniversary this fall.
A funeral is scheduled for 10 am. on Thursday at Precious Blood Roman Catholic Church at 17475-59th Ave. in Surrey.