Blog

Election 2011: Let's Make a Difference!
March 25, 2011 | ARPA Canada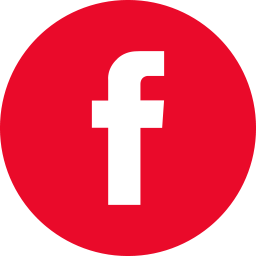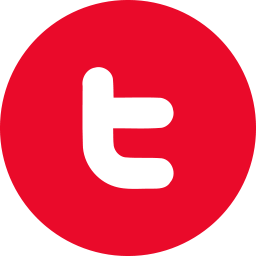 UPDATE: New Election 2011 menu above. Be sure to check back for updates.
It's official. We are going back to the polls for a federal election in early May. These six weeks are very important for determining what our next government will look like. You can have a direct role in shaping the outcome.
This election, lets go beyond reading about the campaign and actually get involved. Here are some suggestions for how to do that:
Questionnaire: ARPA's election questionnaires go a long ways towards informing the community about the candidates. Consider helping your local ARPA with theirs.
Volunteer: If there is a candidate that is both principled and gifted with the qualities to serve and lead, consider offering your help to his or her campaign. Candidates need a large group of volunteers. Regardless of your skills, there will likely be a suitable job for you.
Participate: Take your family or friends to an all-candidates forum to learn about the hot issues in your riding, the candidates, and what matters to your neighbours.
Write: Now is a great time to send in a letter to the editor of your local paper to bring attention to an issue that you want to see addressed this election.