Blog

Where Do Your Candidates Stand?
April 8, 2011 | ARPA Canada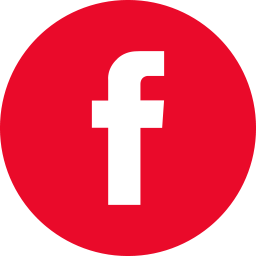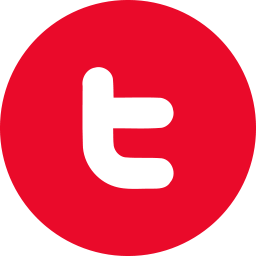 With the current federal election campaign going on, candidates for seats in Parliament are more available to the public now than they ever will be if they get into office. They are willing and ready to speak with their constituents. None of the mainstream political parties have made any clear commitment about reforming the
Yes, that includes you. There is simply no better time to have your voice heard than now.
Canadian Human Rights Act as it currently stands. Individual members, such as the NDP's Bill Siksay, have made efforts to expand the Act to the detriment of our fundamental freedoms. Other members have attempted steps to highlight the most obvious excesses of the human rights system, such as Liberal Keith Martin's private member motion on Section 13. But the silence from the party leaders has been deafening with respect to the Act.
This is your chance to ask the candidates in your riding where they stand on protecting Canada's fundamental freedoms from the misuse of the Act. You can send them an e-mail, attend an all-candidates' forum and submit a question, or attend an event for a candidate and ask them in person. But before you do, first do a little background research on the issue you'd like to bring up, in case they ask a counter-question. Our website is an ideal place to do just that.
Most importantly, you can relay to them that reform is possible and plausible. Point them to the changes that are happening in Saskatchewan, in which the provincial Human Rights Tribunal is being disbanded, and all hearings will be held in the Court of Queen's Bench. In court, real judges preside, rules of evidence are followed, and the defendant has clearly defined rights.
Here are a few suggestions of questions you may want to ask:
Section 13 of the Canadian Human Rights Act prohibits speech that "may expose" persons to hatred or contempt. Many organizations, including the Canadian Human Rights Tribunal itself, have questioned the constitutionality of Section 13. Do you believe that Parliament should repeal this section to preserve the fundamental freedoms of Canadians?
The Canadian Human Rights Tribunal does not abide by many of the long-standing safeguards for defendants that normally apply in a court of law. Since Tribunals have almost unlimited power to fashion remedies as they see fit, shouldn't those charged under Human Rights Codes at least get the same Charter protections as those charged with criminal offences?
The administration of the Canadian Human Rights Tribunal has been described in many recent editorials as "dysfunctional". What would you do to remedy this situation?
Human rights complainants receive legal aid from the Canadian Human Rights Commission at the taxpayer's expense. Respondents have to fund their defence out of their own pocket. What would you do to remedy this unfair situation?
Let us know if any candidates take a clear stance in favour of reforms to the Human Rights Act. You can reach us through the Contact Us feature on our website.
It is helpful for you to know where they stand. But it is even more helpful to share this accurately with your community. Consider writing a letter to the editor of your local paper to profile both the issue and the candidate's views. Yes, it requires time and courage, but it also goes a long way to protecting our fundamental freedoms. Check out this excellent letter that was published in the Lethbridge Herald by a Stand Up for Freedom campaign reader. http://www.lethbridgeherald.com/letters-to-the-editor/human-rights-commissions-undermine-our-basic-freedoms-32911.html