Blog

Take Action Alberta: Sample Letters For Your MLA & MP
June 23, 2011 | Daniel Kanis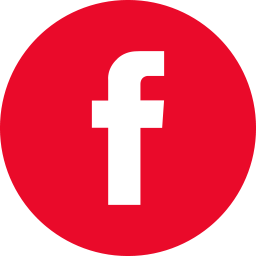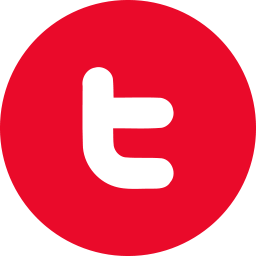 Both the Alberta and the Canadian Human Rights Commission are accountable to our political leaders, who are accountable to you! A campaign like this will only be successful if we each do our part. Many volunteers have contributed to this campaign already. We are asking you to consider helping out by:
Explore this site – including the menu items on the left
Sign up for our newsletter (also on the left).
Facebook users: "like" this site (see fan box on left) and share the articles (see button at top of every article)
Everyone: Spread the word – use email and word of mouth to encourage your friends to get involved.
Contact your MLA and MP. There are both provincial and federal human rights commissions, so we can contact both our MLA and MP about it. Keep reading to find out how to email your MP in just three steps!