Blog

Letter to the Editor Contest
July 13, 2011 | Daniel Kanis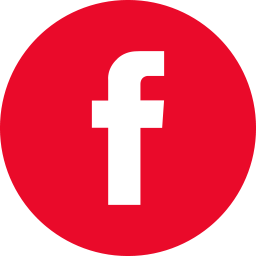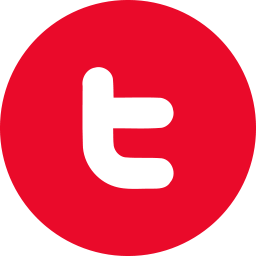 Update: The contest is now complete and the prizes have been awarded! Check out the entries here.
Letters to the editors of newspapers and magazines are a free and very effective means to be a voice for truth, grace, justice, and common sense in our communities. It is time that we made use of this opportunity to its full potential!
ARPA Canada has created a letter the editor contest and Holland Shopping Centre has generously donated prizes for the winners of 5 categories. This is a great opportunity for schools, people who have never written a letter to the editor before, and the seasoned pros!
Category 1:

Best letter in a large paper (eg Ottawa Citizen, Edmonton Journal)

Category 2:

Best letter in a community paper (city up to 200,000 population)

Category 3:

Best letter by someone under age 20

Category 4:

Most letters published & submitted to contest

Category 5:

One letter picked at random from all entries
A $100 gift certificate to Holland Shopping Centre (either online or at their stores in New Westminster or Chilliwack, BC) will be awarded for each category.
Rules:
Letters must relate in some way to ARPA's mission

Letters must be published in 2011 (already-published letters are welcomed)

Canadian entries only

ARPA Canada will judge entries and reserves right to disqualify letters that are inappropriate for our website
Details:
Submit your letter, along with proof that it was published (web link or scanned copy of paper) to [email protected]

Include your name, age (if under 20), newspaper and date when letter was published

Letters will be posted on ARPA's website.

Winners will be picked in December
About the Sponsor: Holland Shopping Centre
Located in New Westminster, BC, Chilliwack, BC, and around the world via the internet, Holland Shopping Centre has been selling quality Dutch products since 1958. Their online catalogue features everything from candies, chocolate, and cheese to dutch bakeware, dishes, and gift baskets. Holland Shopping Centre regularly ships across North America so winners of the ARPA Letter to the Editor Contest can spend their gift certificates regardless of where they live in Canada. Check out their website here.