Blog

#1 Action Item: Euthanasia & Assisted Suicide Resources
June 13, 2015 | Daniel Kanis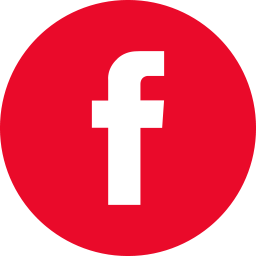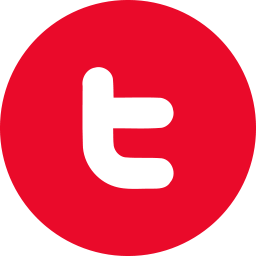 MPs have very little time to introduce and pass new assisted suicide legislation before the 2016 deadline. It is so important that each of us uses the opportunity NOW to talk to them about the issue. Lives can be saved or lost depending on how our government responds. There is so much that you can do!
ARPA's Legal and Policy Resources on Assisted Suicide and Euthanasia:
New Legal Analysis & Draft law: How Parliament can continue to prohibit assisted suicide without needing to invoke the "not-withstanding clause"
Read, watch and listen:
Read and share ARPA's policy report and draft legislation (see above) on assisted suicide and euthanasia: post them to your page encouraging others to read and take action, send a copy to your friends via email, or drop a copy off your MP's office. The more these reports can be shared, the better.
Watch ARPA's recent video update explaining why this issue is a priority, and share with friends.
Listen to ARPA's staff explain why our draft legislation is realistic and constitutional and well worthy of support by all MPs
Write a letter to your MP:
You can use ARPA's EasyMail technology to send a letter to your MP about this issue in just a few minutes. Send your letter now!

Write a letter to the editor of your local newspaper:
Summer tends to be a slower time for newspapers and they are more likely to print what is submitted to them. Please be sure to keep your letter short (no more than 200 words), make just one point and make it well, the more personal it can be the better, have someone proof it before you send it, and then be sure to actually send it in! Check out our policy report for facts and statistics to include. Some talking points to consider:
In light of the Supreme Court Carter decision, Canada's laws against assisted suicide and euthanasia were struck down. Parliament has just months to pass a new law.
If Canada doesn't pass a new law, we will become one of the most permissive and liberalized euthanasia regimes in the entire world. Even the Supreme Court made it clear that it is looking to Parliament to enact strict regulations.
As soon as our country crosses the line where it is OK for some people to kill others based on how they feel about themselves, it becomes impossible to ensure that the line won't move to include others, who also want to die. We see proof of this in the Netherlands and Belgium, which have broadened their "strict" laws to include infants and children.
As soon as some people can be killed based on their disability or health, everyone who meets that criteria has to then justify their existence. This is something nobody should have to do.
Encourage your MP to do the right thing and pass a law soon which continues to prohibit all euthanasia and assisted suicide.
Parliament can do this by invoking the not-withstanding clause which is in the Charter of Rights and Freedoms and exists exactly for this purpose. Canadian laws should be made by Parliament, and interpreted by the courts, not the other way around.
Meet with your MP:
Request a meeting with your MP to discuss this issue. Summer is the time to do this, as they are in their ridings and are not nearly as busy.
Send them an email (you can use the EasyMail links above and include a request at the beginning to meet), or give them a phone call. Find their phone number by putting in your postal code here. Explain that you would like to meet to discuss euthanasia and that it is a priority to do so now, before the election.
You are welcome to ask a few others to join you. Just make sure you coordinate with them ahead of time so they know what you want to speak about and what they can bring up.
Keep the meeting friendly and courteous: thank them for their service and remember that they have a very difficult position. Ask what you/your community can do to help;
Take along a copy of the ARPA policy report and encourage them to read it and respond to you after having done so.
Phone us if you need any help – 1-866-691-2772.