Blog

Safe Access Zone Legislation is Unconstitutional: ARPA Canada Speaks to Committee
October 27, 2017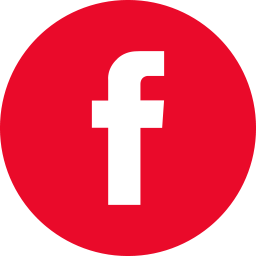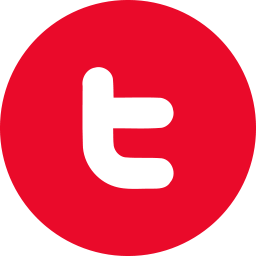 **UPDATE: Bill 163 passed in Ontario, regardless of our opposition**
Ontario's "Safe Access" legislation (Bill 163) proposes to ban all disapproval of abortion around abortion clinics, hospitals and pharmacies. The Standing Committee on General Government at Queen's Park in Toronto studied the bill on October 19. The Members of Provincial Parliament (MPPs) on the committee heard from a variety of organizations on both sides of the issue and I was grateful for the opportunity to present ARPA Canada's concerns.
For more information on what "safe access" legislation is, you can read our previous post. In my presentation, I reminded the committee that, earlier this year, the Ontario Superior Court ruled that government censorship of abortion statistics is an unconstitutional violation of freedom of expression. I argued that this legislation is similarly unconstitutional.
Where this bill forbids criminal activities (like assault) it is an unnecessary duplication of the Criminal Code (and an encroachment on Parliament's jurisdiction). Where the bill forbids peaceful demonstrations, prayer vigils, or publishing dissenting opinions, it infringes freedom of expression.
Those in favour of the bill suggest that it's pro-women. But protecting women's rights or making a step forward for women's rights cannot include fining and imprisoning other women who disagree with you.
Judging from their questions (or lack thereof), it did not appear that the Liberal or PC MPPs engaged with my arguments. The NDP MPP did ask me about the comparison to a similar BC law, but was rather dismissive of my response.
This attitude continued through much of the other presentations made to the committee that day. The Committee members from all three parties were focused on showing how supportive they were of the bill. When a presenter was supportive of the bill, they asked questions like "Is there anything else you would like to say?", "Were you properly consulted on this bill?", or "Is there anything more you would like to see in this bill?" However, those who had legitimate constitutional, policy, or social concerns about the bill were either ignored or treated with some hostility.
I was disappointed in the lack of engagement with the serious problems with Bill 163 (even though others expressed the same issues). The MPPs on the committee were more concerned with appeasing supporters of this bill than determining whether it was good law.
That being said, I was able to show principled opposition to this bill, rooted in a thorough constitutional analysis, and my hope is that I at least gave them something to think about.