Blog

Opposition in Alberta refuses to oppose abortion bubble zone bill, choosing to literally walk away from the debate
May 9, 2018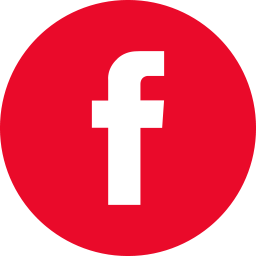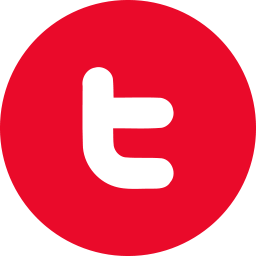 By Lighthouse News
A law to restrict speech, persuasion, and protests near abortion clinics in Alberta continues to move through the legislature. Bill 9 received second reading last week. Not only will the bill substantially interfere with freedom of expression of pro-lifers, it will obliterate the opportunity for any alternative help for pregnant women.
Alberta's opposition United Conservative Party is following through on a pledge not to vote on the proposal – either for or against. Leader Jason Kenney has labelled it a piece of "political mischief" from the governing NDP, designed to distract voters from apparently more important economic issues.
UCP members walked out of the legislature during both first and second reading votes on the bill.
ARPA lawyer John Sikkema says in one sense Kenney's strategy is understandable, but it's not in line with the way a legislature is supposed to operate. "It's the job of the opposition to ask questions, but we're in an environment where (when) the opposition asks questions – which they're supposed to do – they're met with accusations of not caring about women (and) being pro-harassment."
He says that paradigm is "very damaging to our politics. Rather than the opposition being shamed into not opposing the bill, they need to be pressured into opposing it for the sake of principle. For them to oppose it isn't the offensive thing, for them not to oppose it (is). "Even if they share the concern about the potential for harassment, it's their job to ask the tough questions. They're supposed to do that."
Sikkema says history will not be kind to politicians who don't do their jobs. "When things like freedom of expression are left to the courts to deal with, we end up with somewhat degraded politics."
ARPA has launched an email campaign to put pressure on the UCP caucus to speak out against the bill. You can send your email from this link.
You can listen to the full interview with John as featured on our Lighthouse News broadcast here.