Opposing Vaccine Mandates
Several provincial governments have announced plans to roll out vaccine passports and/or require proof of vaccination against Covid-19 to attend events or enter "non-essential" spaces like gyms, restaurants, and theatres. Some provincial leaders have publicly mused about requiring proof of vaccination for church attendance.
Federally, our prime minister is adamant that, if re-elected, his government will require Covid-19 vaccination to travel by plane or train. And many businesses, universities, and other government and non-government institutions are also requiring vaccination as a condition of employment or to be on their premises.
---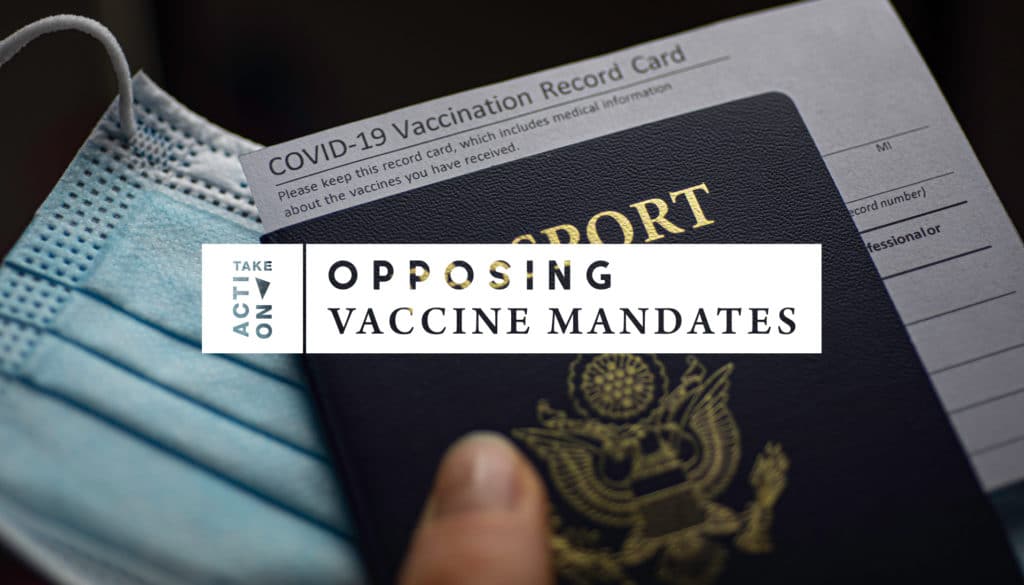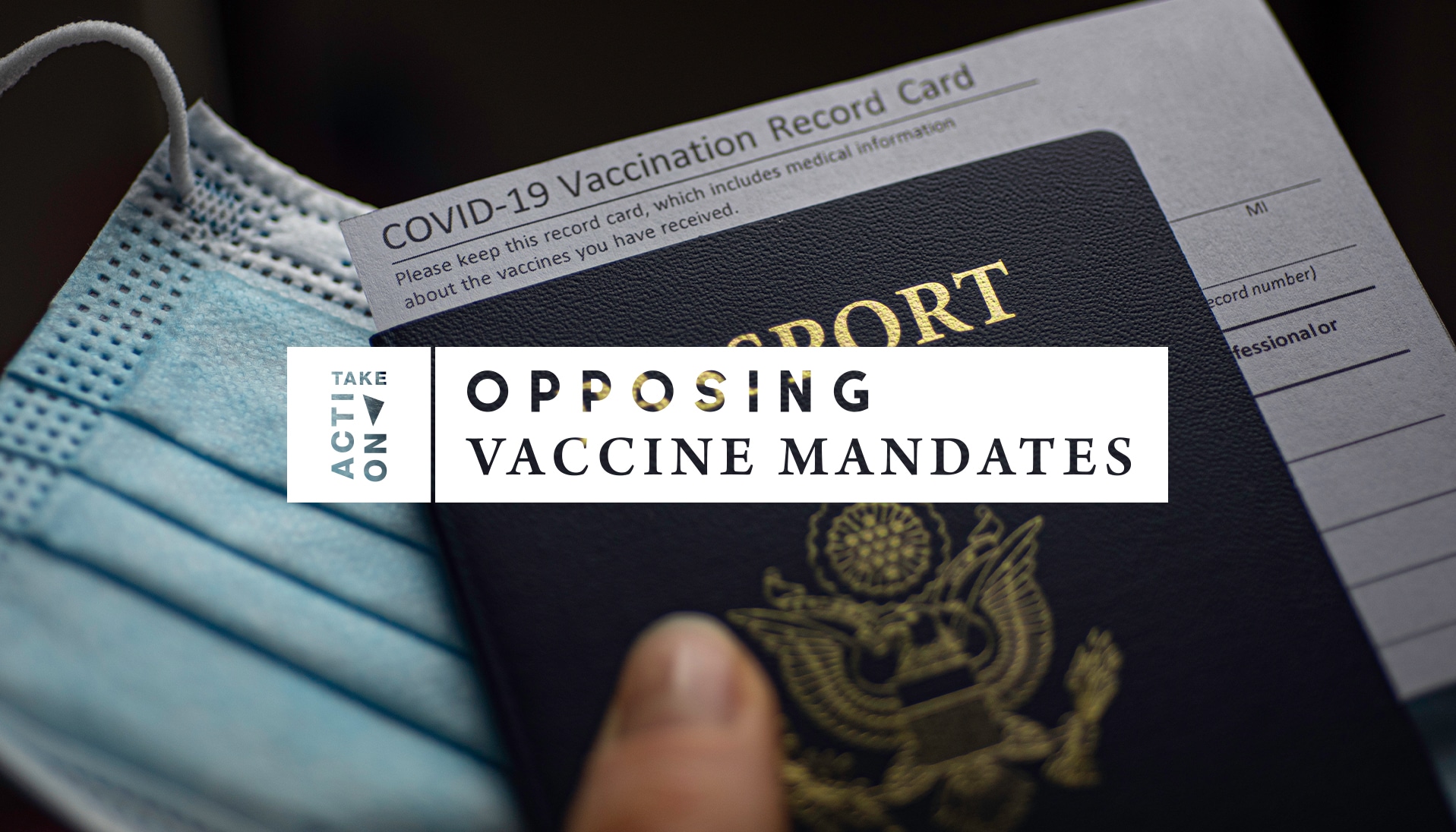 ARTICLE: Coercive COVID-19 Vaccine Mandates are Bad Public Policy
There are two separate policy issues here: vaccine passports and mandatory vaccines. Although distinct, they raise similar underlying concerns for us. ARPA Canada's stance is that coercive vaccine mandates (directly as a condition of employment despite having bona fides reasons to not be vaccinated, for example, or indirectly though vaccine passports) are bad public policy.
That conclusion, on its own, doesn't determine whether we should submit to the policy. But we believe such a coercive policy does more harm than good and would be particularly wrong if imposed on churches. Let's start with the issue of churches first.
---
VIDEO: André responds to the spread of vaccine mandates and Colin provides some Action Items
---
TAKE ACTION: EasyMail
---
B.C. MLAs
Send an EasyMail on vaccine mandates to your B.C. representative!
Alberta MLAs
Send an EasyMail on vaccine mandates to your AB representative!
Ontario MPPs
Send an EasyMail on vaccine mandates to your ON representative!
Manitoba MLAs
Send an EasyMail on vaccine mandates to your MB representative!