Article

ARPA Canada wins abortion censorship case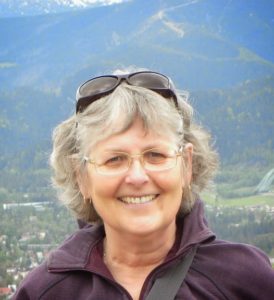 A big win for ARPA in a legal battle over abortion statistics, and who should have access to them. A judge has struck down a section of Ontario's
Freedom of Information and Protection of Privacy Act
which bars the release of that information. The
ruling
came down late Friday afternoon. ARPA's Director of Law and Policy, André Schutten, says the ruling found that the Ontario government was "wrong" and in violation of the Charter of Rights and Freedoms when they passed an absolute ban on accessing information about abortion statistics and abortion funding. Schutten says the judge found that the policy was "unreasonable, it was an over-reach, overly broad, and not justified." He says the ruling also made some "great" finding of fact, including the notion that there was "no need to do it that way, and that the Ontario government will need to rewrite (the) law." The government has been given a year to do that re-write. If that doesn't happen, the provision will simply become null and void.
Schutten says there's a chance the government will appeal the ruling. "When I read (the ruling), I can't see anything that I would want to appeal if I were the other side." Schutten says it's important to remember that when a judgement is appealed, facts and findings of fact are not allowed to be part of the appeal. As such, he says, the judge did an "excellent job" of summarizing what the law is and applying that to the facts of the case.
ARPA launched the lawsuit together with pro-life blogger Patricia Maloney, who argued that the ban on abortion information violated her Charter right to freedom of the press.
The ruling also has big implications in British Columbia, which has an almost identical ban on abortion information on the books.