Article

Abortion memorial returns to Ontario
December 6, 2011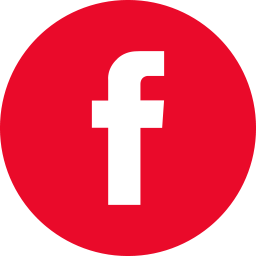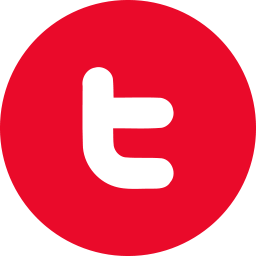 Updates: The Dunnville Chronicle has a online poll about the memorial. Add your voice. Check out an excellent newspaper article about the display here.
Undeterred by previous political pressure, the Niagara ARPA chapter has set up the now-famous abortion memorial in the city of Dunnville. Like last time, the ARPA members were sure to have approval from the appropriate authorities.
At least one media outlet in the area has already contacted ARPA Niagara about the display in Dunnville. We hope and pray that the display and the media coverage will soften hearts about the tragic reality of abortion.
There are plans in Southern Ontario, Alberta, and BC for similar abortion memorials, including a new website to direct passerbys to learn more about abortion and the hope of the Gospel.