Article

Adoption Ads: will you consider bringing these to your community?
November 22, 2011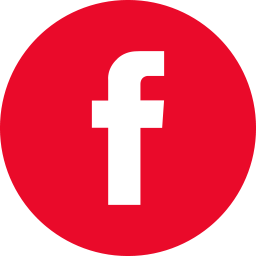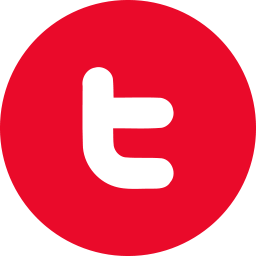 Ottawa, Ontario, Nov 21 2011: An award-winning media campaign on adoption in Canada promotes respect for birth parents and highlights their unique role in the adoption process during National Adoption Awareness Month this November.
LifeCanada, a national association of groups educating on the value of human life, launched the campaign to raise awareness about choices in infant domestic adoption in November 2010 and continues to promote the campaign this November.
Central to the campaign is the role of birth parents who have made the difficult but heroic decision to place a child for adoption. The Adoption in Canada ad, which earned silver at the Davey and bronze at the Summit International awards, features the words of a Canadian birth mother, Shancelle, explaining her reason for placing her baby for adoption: "I wanted my baby to have a mom and a dad." Shancelle's testimony, as well as those of other birth mothers, adoptees and adoptive parents can be found on the ad's accompanying website www.AdoptioninCanada.ca.
"Too often negative stereotypes prevail about adoption, and it is the birth parents, adoptees and adoptive parents who are hurt," says Project Director, Anastasia Bowles. "In Canada, less than 2% of single women facing an unplanned pregnancy will place their children for adoption. Women assume that their children will end up in foster care or will be abused, and that is rarely the case." Bowles adds, "For the few who have chosen adoption or are thinking about it, there is little support and information available. They can be stigmatized for "giving away" their baby. In reality, however, these women are being very heroic and doing something they believe to be in the best interests of their child. They deserve recognition and compassion for that."
The Adoption in Canada ads have been displayed in various media all across Canada and have received commendation from MP Maurice Vellacott, who sat on the Human Resources Parliamentary Committee which studied adoption last year.
– 30 –
Anastasia Bowles, Project Director; 1-866-780-5433; [email protected]
Natalie Hudson Sonnen, Executive Director, 1-866-780-5433; [email protected]
Graphic 1_Adoption billboard ad (low res.). Cutline: The Adoption in Canada campaign raises awareness about infant adoption in Canada for women facing unplanned pregnancies.
For high res. images, see: http://adoptionincanada.ca/media-resources/pub-files username: editor; password: canada456PSA
Backgrounder: Daly and Sobol, National Adoption Study 1993.
About LifeCanada: LifeCanada is a Canada-wide non-profit organization uniting groups and individuals around public education on the value of human life.