Article

Albertans Stand Up for Canadian Freedom in Pamphlet Blitz
June 29, 2011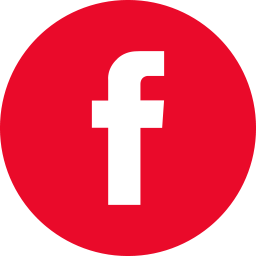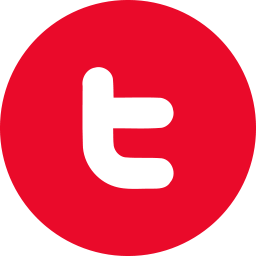 For Immediate Release – June 23, 2011 (Lethbridge, AB):
Two grassroots advocacy groups from northern and southern Alberta are behind the blitz of "Stand Up for Freedom Canada" pamphlets that will blanket these areas starting this Canada Day weekend.
"When we celebrate Canada Day it is our freedom that we cherish most about this great nation" explained Melanie Harthoorn, representative of the Southern Alberta Association for Reformed Political Action (ARPA). "Yet few people seem to be aware that our most basic freedoms are being slowly undermined by commissions and tribunals both in Alberta and across Canada. The Alberta government's recent attempt to reform our human rights commission in the wake of criticism from the public and our courts was a joke. We can't just stand around and do nothing while theses commissions erode our freedom of speech, expression, conscience, and faith."
45,000 pamphlets are being distributed, urging readers to learn more about what is going on at the website www.HumanRightsCommissions.ca.
The pamphlets were paid for entirely by area residents who believe that the commissions must be reined in and fundraised for months to raise awareness. Three of these groups, made up of volunteers, went to the Alberta Legislature this spring and met with the Attorney General and Culture Minister, urging them to reform or even abolish the commission and tribunal.
"The human rights tribunal has incredible power and yet doesn't have to abide by many of the vital checks and balances that are in the court system" explained Harthoorn. "If you get a complaint against you, you have to cover your own legal bills and get your own lawyer knowing that you will never get a penny of that back, even if you are innocent. You will also likely have to devote a few years to fighting it, unless you give up and settle just to avoid more expenses. The complainant does not have to pay anything, even if they lose the case. It's no surprise that the commissions and tribunals across Canada have become favourite places for activists to make life difficult for anyone they don't like. That is especially true given that Section 3 of our Alberta Human Rights Act states that an offense doesn't even have to occur to find someone guilty, it just 'could' occur."
In 2009 the Alberta Court of Queen's Bench overturned a tribunal ruling and took the opportunity to publicly criticize the tribunal, stating that the punishments they handed out "were either unlawful or unconstitutional." In the face of this criticism Culture Minister Lindsay Blackett announced that Alberta would be making reforms to the commission and tribunal. But apart from axing the Chief Commissioner who made that particular ruling the reforms do nothing to address the real problems of the commission and tribunal. Instead, it allocated 1.7 million dollars more to them so that they can expand their work.
"Just because something is being done in the name of human rights doesn't mean it can't be a mistake" added Harthoorn. "We are calling on Albertans to learn the facts themselves by going to the website www.HumanRightsCommissions.ca. They will also find tools there to contact their MLA and MP because our government representatives have the authority and mandate to reform the commissions or even do away with them all-together."
"Saskatchewan just decided to get rid of its tribunal and have some human rights complaints heard by real courts instead. Our government would do well to follow their lead. But they won't until Albertans speak up."