Article

An Inside Scoop on Monday's Bill C-510 Debate
December 14, 2010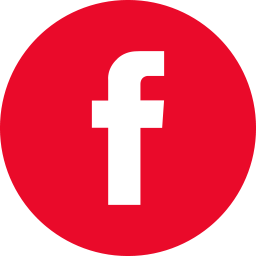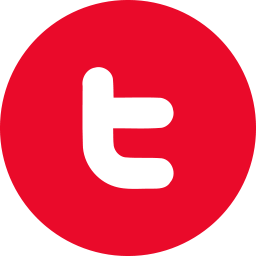 The following reflections come from someone from Ottawa who was in Parliament for the C-510 debate and has many years experience analysing abortion-related legislation in Canada:
Yesterday's debate on Bill C-510 (Roxanne's Law) was unbelievable! I've never seen anything like it. See full debate here. The Liberals put up no speakers at all, the NDP and Bloc put up only one speaker each, so the Conservatives had a chance to put up 5 speakers in total (4 of whom were in favour).
In all my time observing debates on issues related to pregnant women (one hour of debate on Leon Benoit's Bill C-291, two hours of debate on Ken Epp's bill C-484, and last months debate on C-510), I've never seen such reluctance (fear?) by opponents to debate. Could it be they realize it can only look bad for them to oppose a bill that protects women from coerced abortions?
Of course, the Conservative government put up a speaker (to represent the government's position), Brent Rathgeber, and he was the only Conservative Member to speak against the bill. And since the other parties didn't put up any more speakers, it cycled around to the Conservatives again, and Bev Shipley got a chance to address Rathgeber's legal arguments against the bill, which were basically the same arguments made during the first hour of debate last month.
So that was 3 speeches against the bill: the usual "back door attempt to criminalize abortion" rhetoric by the Bloc and NDP; and the government's rep who opposed it on legal grounds which were nicely refuted by Shipley and Bruinooge; and 4 speeches in favour: Kelly Block (finishing up her speech from last month's debate–each MP gets 10 minutes, and she used up 5 last time), Bev Shipley, David Anderson, and Rod Bruinooge's final 5-minute "right of reply."
It was truly a wonder to behold! A great day in our House of Commons — where honourable Members bore witness to the plight of pregnant women who are coerced into aborting their unborn children by third parties who consider them a burden. And it's now all on the public record.
The crucial Second Reading vote will be on Wednesday, Dec. 15. If it passes, the bill will go to the Justice Committee for further study, where witnesses will get the chance to testify. If it fails, the bill will die and will no longer by on Parliament's agenda–and a powerful vehicle for educating the public and raising the social and moral consciousness about the injustice of coercing women into unwanted abortions will be gone. There's no way to know how long it will be before we are given another opportunity like this.
If you haven't contacted your MP in support of this bill, there's still time. You can find contact info for your MP at:
http://webinfo.parl.gc.ca/MembersOfParliament/MainMPsCompleteList.aspx?TimePeriod=Current&Language=E
Several MPs still have not yet made up their minds on how they will vote tomorrow. There is still a chance to make a difference.