Article

Awakening to skewed gender ideology!
October 17, 2022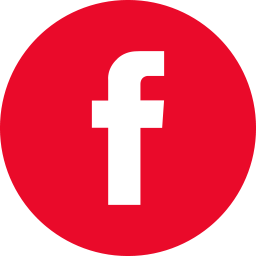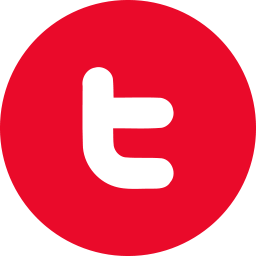 The United Kingdom's Tavistock Clinic made headline news over the summer when an independent review found serious problems with their practices of "gender reassignment." The clinic provided hormone treatments and sex change operations and was accused of putting young people at risk. Over 1,000 families have joined a lawsuit against the clinic for damages. The UK Attorney General has warned schools to be careful about promoting gender transitions.
The UK joins other European countries like Finland and Sweden that are growing increasingly skeptical of rapid gender transition, especially for teens and children.

The National Post recently ran a front-page article titled, "Canadian specialist urges MDs to 'slow down' in treating transgender patients after U.K. clinic closed." The sub-title is also pertinent: "Underpinning debate is a rapid increase in patients presenting as transgender over the last several years, dominated by girls just entering adolescence."
Another recent article in the National Post also echoes concerns, "Doctors have gone silent on gender dysphoria. That's not good for patients." These articles join the increasing attention being paid to this issue in Canada.

We are thankful to see this discomfort and concern about sex change therapies, especially for young people. It is an answer to prayer, and we ask you to join us in praying for a continued awakening to the harms of radical gender ideology, especially for children and young people.

We encourage you to take some time today to write a letter to the editor of your local newspaper. We've started the letter for you here in our EasyLetter app. Get the conversation going in your community!