Article

Biblical Principles for Environmental Stewardship: The Resiliency and Fragility of Creation
August 10, 2021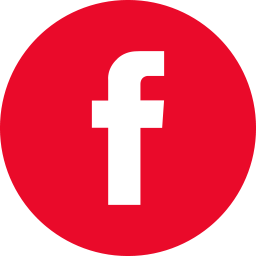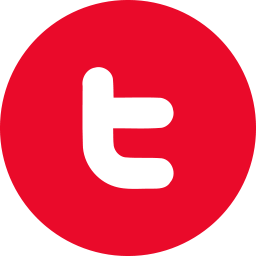 Last week we examined the fifth principle in environmental stewardship: that although God allows humanity to suffer the consequences of poor environmental stewardship, the end of history will occur according to God's sovereign plan. Today we look at the sixth principle.
Principle 6: God created the environment to be simultaneously resilient and dynamic.[i]
God created every individual organism, plant, animal, person, and the wider environment with an astounding resiliency. The human body, for example, can survive weeks without food, can heal cuts to its skin, and can run a marathon. The earth also has positive and negative feedback loops that keep weather patterns predictable, animal populations in check, and nutrients recycling themselves all across the globe.
However, the environment is also fragile.[ii] Microscopic doses of certain natural and man-made drugs are lethal.[iii] An extra copy of a particular gene on a particular chromosome causes Down syndrome. The eruption of a single volcano – such as the eruption of Mount Pinatubo in 1991 – can temporarily lower the world temperature and cause local or global famines. A single virus like COVID-19 can kill millions of people worldwide.
The environment is sufficiently resilient to support huge numbers of people, even well beyond the current number, without apocalyptic impacts to our atmosphere, oceans, or critical habitats, if managed well.[iv] This is a comfort to Christians who rest in the sustaining, providential care of God who will bring history to its conclusion in His timing. But the environment is not so resilient that we can do whatever we want without regard for our impact on the environment. The fragility of the environment necessitates the exercise of environmental stewardship by Christians and non-Christians alike so that we do not reap the consequences of our unwise actions.[v]
Sources
[i] Timothy Bloedow, Environmentalism and the Death of Science, 2.
[ii] Richard A. Swenson, "How Balance Is Displayed in Every Quadrant of the Created Order," in In Search of Balance (Colorado Springs, CO: NavPress, 2010).
[iii] For example, the lethal ingestion dose of botulinum toxin is 30 nanograms; 39.2 grams of the toxin would "be sufficient to eradicate humankind;" see Ram Kumar Dhaked et al., "Botulinum Toxin: Bioweapon & Magic Drug," The Indian Journal of Medical Research 132, no. 5 (November 2010): 489–503.
[iv] Michael Shellenberger, Apocalypse Never: Why Environmental Alarmism Hurts Us All, Digital Edition (Harper Collins, 2020).
[v] David Atkinson, "Climate Change and the Gospel: Why We in the Church Need to Treat Climate Change More Urgently," 13.